Housing joy for couples
Read 188 times
Comments::DISQUS_COMMENTS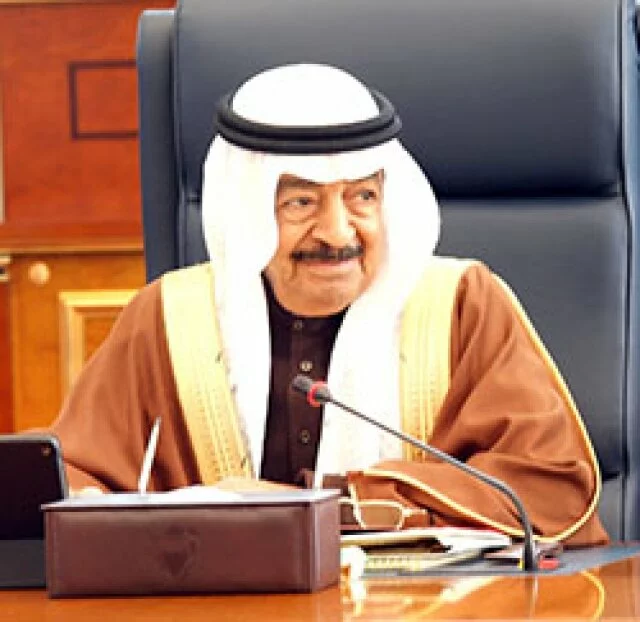 Manama: Yesterday's Cabinet meeting brought good news for married Bahraini couples wanting to qualify for housing units or loans.

His Royal Highness Prime Minister Prince Khalifa bin Salman Al Khalifa gave directives to consider the husband's salary as a basis for calculating the family income.

Chairing the weekly session in the presence of His Royal Highness Prince Salman bin Hamad Al Khalifa, Crown Prince, Deputy Supreme Commander and First Deputy Premier, he ordered the new criteria to take effect on Thursday.

Under the rule, the salary of the husband will be separated from that of his wife when assessing the eligibility of the family to benefit from housing services.

'HRH the Premier assigned the Housing Ministry to take necessary measures for the new eligibility procedure to be enforced,' said Cabinet secretary general Dr Yasser bin Essa Al Nasser.

In other developments:

* The present and future outlook of the energy sector yesterday topped the Cabinet's agenda. The Premier stressed the crucial importance of energy as cornerstone of the national economy.

Efforts to develop Bahrain's oil and gas output also came under the spotlight, taking into account a memo submitted by the Energy Minister.

* The Premier ordered the immediate relocation of fuel tanks from Arad neighbourhood to an area inside Bahrain International Airport. He assigned the ministerial committee in charge of facilities and infrastructure to co-ordinate the move.

* The contract allowing Bahrain Aviation Fuelling Company to continue operating at Bahrain International Airport  has been extended till June 30. The Cabinet yesterday approved the six-month extension at the recommendation of the Energy Minister.