Pakistanis, Indians can get e-visas to Bahrain from today
Read 323 times
Comments::DISQUS_COMMENTS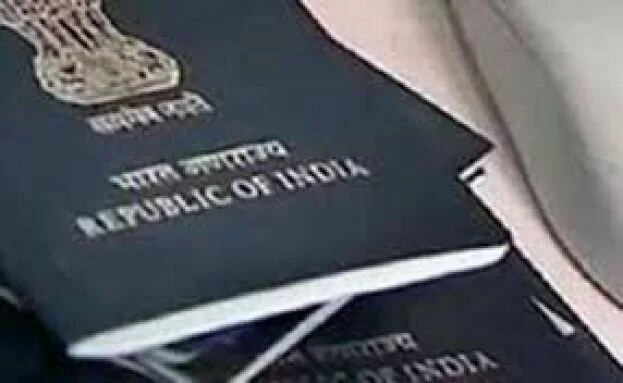 Travelling to Bahrain has been made easier for Indians and Pakistanis from today (October 1).
Passport holders of the two countries can obtain an online visa before visiting the Gulf nation.
The two countries have been included in the new list of 36 nations now allowed to obtain electronic visa.

"The new addition takes the total number of countries eligible for e-visas to 102," Bahrain's News Agency reported.

"E-visas can be obtained ahead of travel through a simple online application process, making the process of travelling to the country practical and convenient, for both business and pleasure," the agency added.

Eligibility can be quickly checked via the Bahrain government's e-Visa website (www.evisa.gov.bh)

Under the new policy, visitors from 66 countries will be able to receive visas upon arrival in Bahrain.

The new visa policy is an important development that places "Bahrain among the countries with the most flexible visa policies in the region."

"The new policy will also be accompanied by improvements to the individual screening process, ensuring faster and more effective processing of applications. It will further enable expatriates who do business in Bahrain, to easily travel in and out of the country, as well as boosting the tourism industry," BNA said.

From early 2015, both business visitors and tourists will be able to spend longer periods of time in the country, as the new policy dictates that visas can be renewed for up to three months. Multiple entry visas will also begin to be issued.

"This policy will provide easier and quicker access for businesses with operations in Bahrain and will also help to attract more tourists to the kingdom," Sheikh Ahmed bin Isa Al Khalifa, Assistant Undersecretary for Nationality, Passports and Residence Affairs at Bahrain's Ministry of Interior, said.

"During the build-up phase, we have worked closely with a range of stakeholders in the public and private sectors to ensure the new policy provides immediate benefits to visitors, and are pleased to be in a position to launch the new policy from October 1.

"The changes are being implemented as part of wider efforts to continually develop the passport and immigration processes and systems," he added.

The UAE already offers online visa application service for residents of many countries around the world. Click to check the list of countries and conditions attached to the service offered by Emirates.