Saudi women's rights activist 'in prison'
Read 326 times
Comments::DISQUS_COMMENTS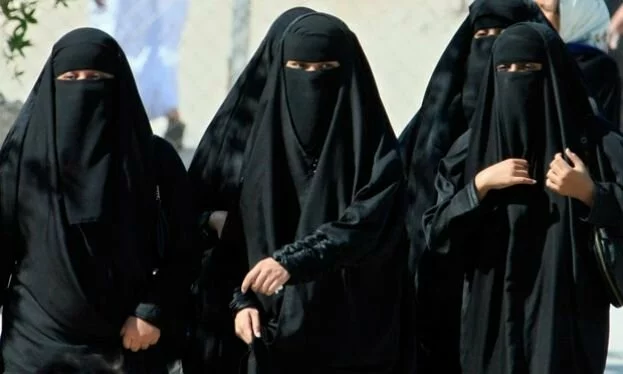 Dubai: Saudi Arabia has arrested a prominent campaigner for women's rights for insulting Islam, activists said on Saturday, accusing authorities of trying to crush all dissent. Squad Al Shammari, a co-founder of a liberal human rights group, is being held in prison, according to two activists who did not want to be named.
Squad recently posted pictures on Twitter of a man kissing the hand of a long-bearded Islamic cleric. She commented on his beard and said: "Notice the vanity and pride on his face when he finds a slave to kiss his hand."
In another tweet last month, she said she had been called "immoral and an infidel because I criticised their shaikhs," referring to religious or tribal leaders. She recently appealed to King Abdullah and the interior minister over the case of two women who, she alleged, were arrested by religious police for taking a taxi driven by a man. Ultra-conservative Saudi Arabia strictly segregates the sexes and women are not allowed to drive, although many do use taxis with male drivers, without incident.
In September a Saudi court upheld a sentence of 10 years in prison and 1,000 lashes for Raef Badawi — who cofounded the Saudi Liberal Network with Suad — for insulting Islam. Before Badawi's arrest in 2012, the network had announced a "day of liberalism" and called for an end to the influence of religion on public life in Saudi Arabia. Squad is "now in Jeddah prison, for insulting Islam," Badawi's wife Ensaf Haidar said on Twitter on Friday.
"This is the accusation they make against anybody defending human rights," said one of the activists.London-based watchdog Amnesty International in October said Saudi authorities "have sought to stamp out all critical voices demanding peaceful reform". Saudi Arabia's Interior Ministry spokesman could not be reached for comment.
Related items
City of gold to get its shine back
Dubai Crocodile Park construction work to begin next month
Notice served to Lord Hanuman to vacate temple in MP
Tropical storm to hit Oman in next 24 hours