Doors 'wide open for foreign investors'
Read 283 times
Comments::DISQUS_COMMENTS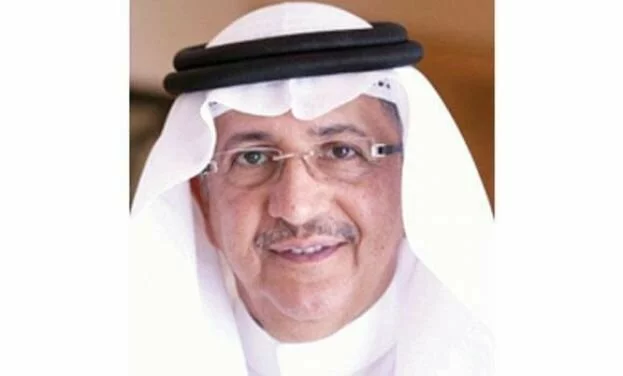 Riyadh: The Kingdom's doors are wide open for foreign investors with relaxed ownership rules that allow foreign investors to own up to 100 percent of a Saudi enterprise, said Abdullatif Al-Othman, governor of Saudi Arabian General Investment Authority (SAGIA), on Tuesday.
"Saudi Arabia today is an attractive destination for FDI," Al-Othman said in an interview with Arab News. 
"The Kingdom, the largest Arab economy with a GDP exceeding $700 billion, has had well defined foreign investment rules and policies with clear objectives to help diversify the economy, create jobs and transfer technology," he said.
"Today, Saudi Arabia is the ideal place for those seeking regional and global prominence," he added.
Al-Othman noted that the Kingdom has signed free trade agreement with 17 Arab countries. On complaints about the time-consuming process in obtaining a foreign investor's license from SAGIA, Al-Othman said that "the authority has launched a fast track service for serious investors, small and large alike, and we will give special consideration to those; who are here to establish regional hubs and export oriented businesses."
Related items
Splendid Karavali Parba celebrated in Riyad
KWAR Sports day 2015 held in Riyadh
Uchila Friends crowned with Riyadh's prestigious "karavali Cricket Trophy-2014"
Indian maid denied salary for years awaits final exit