Saudi doctors implant bone earphones
Read 483 times
Comments::DISQUS_COMMENTS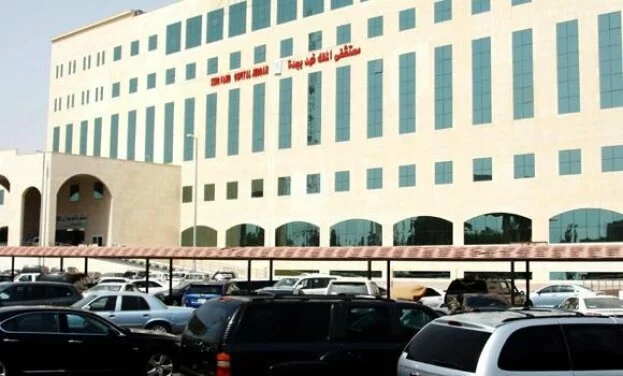 Jeddah: A Saudi medical team at King Fahd Hospital in Jeddah has successfully implanted bone electronic earphones into the ears of a Saudi woman suffering from acute hearing weakness in both ears, local media said.
The woman had earlier told doctors that she had undergone three operations in different hospitals but without success. Following successful tests of the electronic earphones, they were deemed suitable to be implanted in the ears of the patient, Sabq online paper said.

Accordingly, the medical team, headed by consultant of ear microsurgery Dr. Mohamed Al-Sheikh, carried out the three-hour operation, the paper said.

Al-Sheikh said the operation, known as "Baha attract system," was the first of its kind in Saudi hospitals and the region. The patient can be discharged on the same day following the operation, he noted.
Related items
J&K: Over 800 docs, 4,000 paramedics to be appointed
Beware of dengue-like fever, warns doctors in the State
Kidney racket was operating out of Bengaluru, not Magadi
Kiwi fruit prices soar in Bengaluru as dengue fear rises