Expats' fingerprinting expedited
Read 467 times
Comments::DISQUS_COMMENTS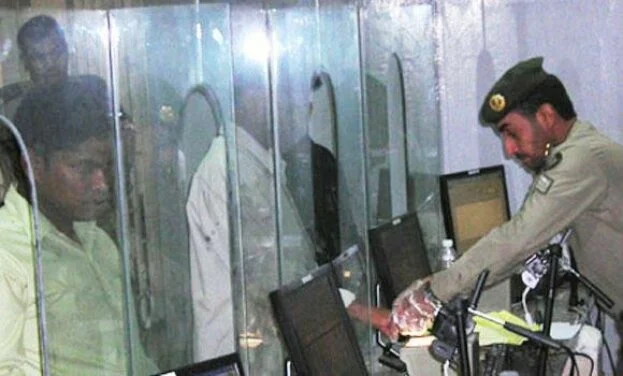 Riyadh: The Passport Department has expedited the fingerprint registration of sponsors and residents accompanied by dependents above 15 ahead of the Jan. 21 deadline.
"Those who have failed to get their fingerprints registered risk denial of access to all passport department services including the request for an exit-re-entry visa during an emergency," said the spokesman of the department, Maj. Ahmad bin Fahd Al-Luhaidan.
He added that the only service that could be availed without fingerprints was the iqama renewals for female members of the family but even this would be required after the deadline is over. "All services will now be fully online," he stressed.
Al-Luhaidan told Arab News that the department has completed linking the fingerprint registration with all passport services including iqama issuance and renewal, exit-re-entry visas, change of profession and information transfers.
The department has mobilized all its passport offices across the Kingdom to take fingerprint registrations, he said.
It also worked to deploy mobile units for this purpose to facilitate people living in remote locations in addition to providing an online fingerprint checking service for residents, he said.
Tagged under
Expats
finger print
Saudi Arabia
Related items
Al-Falah Saudi championship trophy-2015 held in Saudi
Saudi Arabia passes India to become world's biggest defense importer
LG G4 may pack a finger-print sensor after all
Curtain rises on film fest despite cinema ban