35,744 illegals netted in Jeddah
Read 318 times
Comments::DISQUS_COMMENTS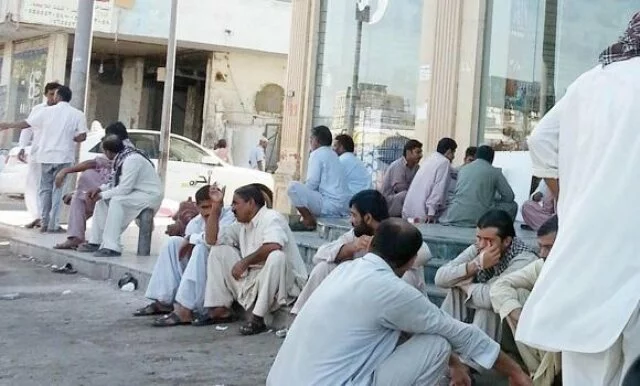 Jeddah: Jeddah, which is commonly known as the gateway to the Two Holy Mosques and the commercial hub of the Kingdom, is also known for being a haven for expatriate violators of the residency and labor laws.
"Some 35,744 expatriates were nabbed last month alone in a special campaign aimed to curb the numbers of violators in the region," said Lt. Aati Al-Qurashi, spokesman at the regional police headquarters.

He said in a statement that police combed several specific locations which harbor expatriates in violation of the country's labor regulations, adding that the arrested had been referred to the agencies concerned for further action.
Related items
Send off ceremony of Mulky station police staff
Sniper shoots suspect in Dallas Police headquarters attack
Sexual assault accused arrested from Wenlock hospital
Increasing robbery: Police holds meeting with shop owners