Kuwait court jails three IS supporters
Read 1609 times
Comments::DISQUS_COMMENTS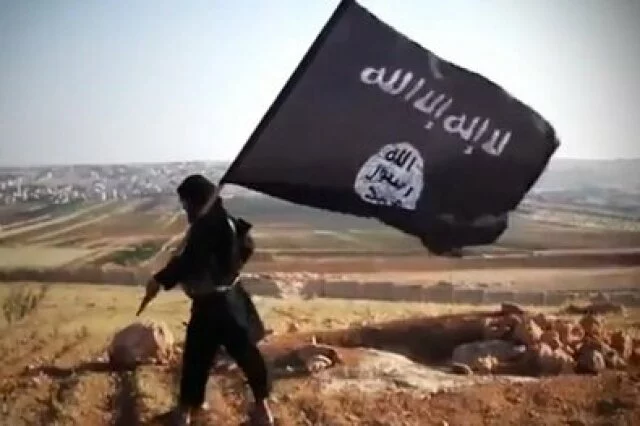 Kuwait: A Kuwaiti court has jailed three Arab supporters of the Islamic State militant group, in a first for the Gulf emirate, newspapers reported Friday.

The court sentenced a Kuwaiti to 10 years in jail for urging support for the group and also for insulting Kuwait's ruler in public. An Egyptian and a Jordanian were handed four-year terms for helping him distribute pro-IS leaflets, local media reports said, quoting Thursday's ruling.

The verdicts can be appealed but the men are in currently in prison. It was the first such Kuwaiti court ruling against supporters of IS, the target of US-led air strikes in Syria and neighbouring Iraq. Kuwaiti courts are examining two similar cases.

In September, police arrested several suspected IS members under the Gulf state's commitment to the US-led coalition against the militants. Dozens of Kuwaitis have fought alongside rebel groups in Syria battling President Bashar Assad's regime, and a number have been killed in the conflict.
Related items
Bail plea rejected for ganja case accused
Temporary stay for Anil Lobos dismissal from Purasabha membership
BSK Managing Committee Announces Buntaayana 2015
Mukkacchery explosive seizure case: Suspected terrorists produced before court