Marital bliss for 107 with disabilities
Read 204 times
Comments::DISQUS_COMMENTS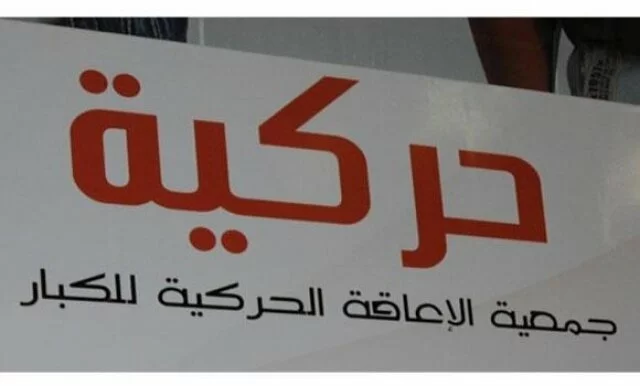 Jeddah: In a festive and joyful atmosphere, 107 people with disabilities tied the knot in a mass wedding ceremony in Riyadh on Sunday. Al-Hilal Football Club sponsored the event, which was organized by the Harakiyyah Society, a local charity. The nuptials cost SR2.26 million. After the ceremony, the couples received SR396,000 in cash over a full year, electrical appliances, household utensils and furniture.

Al-Hilal President Prince Abdul Rahman bin Mosaed and Harkiyyah's Chairman Muhammad Al-Motawwa attended the event, which was the charity's fifth mass wedding this year. Eighty-three able-bodied women tied the knot with grooms who are disabled, while eight of the able-bodied brides became second wives to grooms with disabilities. Twelve brides were non-Saudis and nine of the newlywed couples had disabilities.

According to Al-Motawwa, the wedding project kicked off five years ago with help from the Al-Hilal Club, who sponsored the event this year as part of their corporate responsibility projects. Prince Abdul Rahman has set up an endowment fund of SR500,000 to support the marriages of people with physical disabilities. 

He has also pledged a further SR20 million to the charity, for other couples hoping to take their vows. After the prince's announcement, Al-Motawwea urged large clubs and companies to launch endowment funds to sponsor some of its 10 charity projects, which he said were as important as the wedding project.
Related items
1,000 illegals held daily in Jeddah
Twenty cooking gas stations shut Jeddah
Anchors might be told to obey abaya tradition
Symposium pays homage to Indian freedom fighter