Blood money: Affordable sum stressed
Read 290 times
Comments::DISQUS_COMMENTS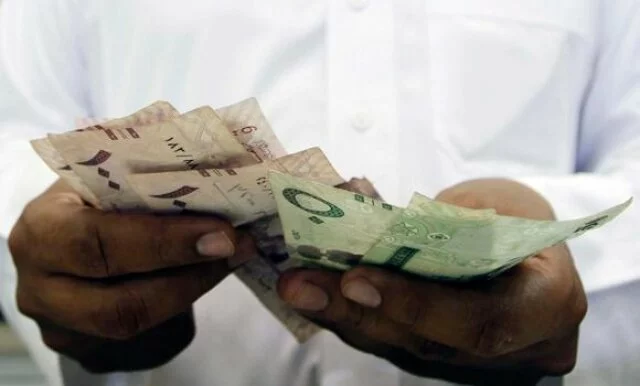 Jeddah: Saudi scholars and lawyers have called for effective steps to stop the phenomenon of people convening big tribal gatherings to demand exorbitant amounts in diya (blood money) from relatives of murder convicts, saying it does not conform to Islamic teachings and social values.

"Islam teaches its followers to forgive when they are able to do that and show tolerance," said Sheikh Khalaf Al-Mutlaq, supervisor of Dar Al-Ifta in the Eastern Province. However, he stressed that demanding blood money from the killer is the right of the victim's kin. 

Al-Mutlaq said when Islam introduced the punishment of qisas or beheading the murderer, it was instrumental in reducing such crimes in society. The Shariah has given the relatives of a murder victim three options — forgive without taking diya, forgive in lieu of diya or demand execution. 

He said reconciliation between the families of the murderer and his/her victim would reduce tension and promote peace in society. "Most people agree to forgive the killer seeking the reward hereafter. It is much better for a family to forgive the killer of their loved one without taking money seeking the reward from God. If they accept half of the amount, instead of demanding full it will reduce the financial burden of the other family."
Hamoud Al-Khaledi, a lawyer, said the Shariah came to protect the rights and interests of people. "The Shariah calls for execution of the killer and at the same time encourages people to forgive the killer," he said adding that the Qur'an has clearly stated that those who forgive the killer would be rewarded by the Almighty.

He said demanding blood money has become a kind of trade as people negotiate to get the highest amount, exploiting the situation of the defendant's family. He urged academics, prayer leaders and media persons to enlighten the public on the need to accept reasonable amounts in blood money.

Sheikh Mohammed Al-Safi, director of the committee for taking care of prisoners, said people should stop holding big tribal gatherings to demand high amounts in blood money. "They should instead encourage families to forgive the killer, inspired by the teachings of the Qur'an and Hadith," he said.
Related items
Air India crew member arrested in Jeddah
1,000 illegals held daily in Jeddah
Twenty cooking gas stations shut Jeddah
Anchors might be told to obey abaya tradition