KSA unveils SR860 billion-budget for 2015
Read 324 times
Comments::DISQUS_COMMENTS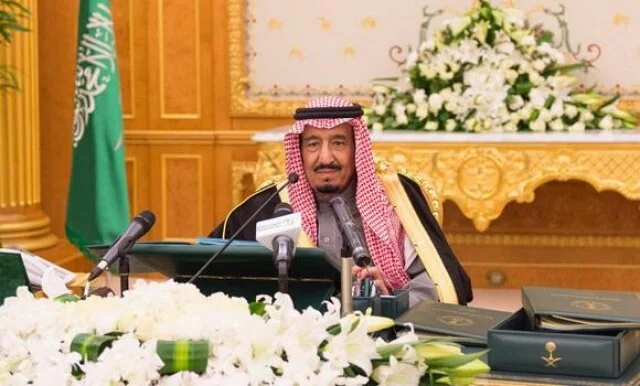 Saudi Arabia unveiled Thursday the largest budget in history for 2015, projecting spending at a record SR860 billion, despite a sharp fall in oil prices. The deficit budget projected revenue at SR715.

Crown Prince Salman, deputy premier and minister of defense, chaired the Cabinet's special budget session on behalf of Custodian of the Two Holy Mosques King Abdullah.

In a speech addressing the nation on the occasion, King Abdullah said the expansionary budget was aimed at enhancing the citizens' progress and prosperity and creating more job opportunities for them.

The budget shortfall of SR145 billion is the first deficit projected by Saudi Arabia since 2011 and the largest ever for the Kingdom.

The price of oil, which makes up more than 90 percent of public income in Saudi Arabia, has lost about half of its value since June due to a production glut, weak global demand and a stronger dollar.

The budget gives the first detailed look at how the world's top oil exporter intends to handle an era of cheaper oil.

The Tadawul All-Share Index rose 49.56 points or 0.57% to close at 8,749.34 points.

The value of traded shares reached SR11.32 billion. Petrochemical industries index dropped 0.14% while industrial investment index rose 4.18% and hotel and tourism index was up 2.8%.

Financial markets had feared the Kingdom might cut spending sharply, but the plan suggests Saudi authorities are confident of their ability to ride out a period of low oil prices and see no need for major austerity.