Govt takes action to ensure safe journey for female teachers
Read 180 times
Comments::DISQUS_COMMENTS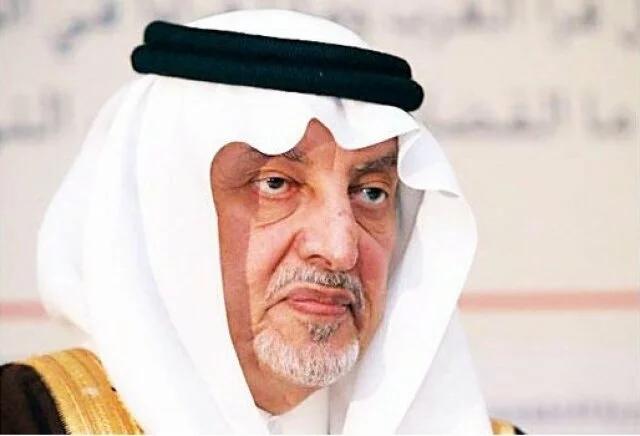 The Tatweer Transport Company has been instructed to provide safe and secure transport to female teachers in the wake of the increasing number of road accidents involving teaching staff and students.

Education Minister Prince Khaled Al-Faisal has urged the company to provide the service by the start of the next academic year. The program's first phase will cover 24,872 teachers in various regions.

The directive calls for integrating various solutions related to the transportation of teachers and their safety, such as reducing the number of trips per week and cutting down travel distances.

Prince Khaled said his ministry seeks efficient implementation of the program, not only to reduce traffic accidents, but also to provide better care to teachers who have been playing a significant role in educating generations.
The ministry has spent SR35 million to build 2,000 staff rooms for teachers.

In a related development, police in Al-Jouf seized 115 substandard vehicles that were used to transport female teachers in the region.

Col. Mohammed bin Naif Al-Otaibi, director of traffic in Al-Jouf, said the vehicles were seized on the directive of Al-Jouf Gov. Prince Fahd bin Badr, adding that they had violated safety regulations.