New year to see more rail trips between Saudi cities
Read 149 times
Comments::DISQUS_COMMENTS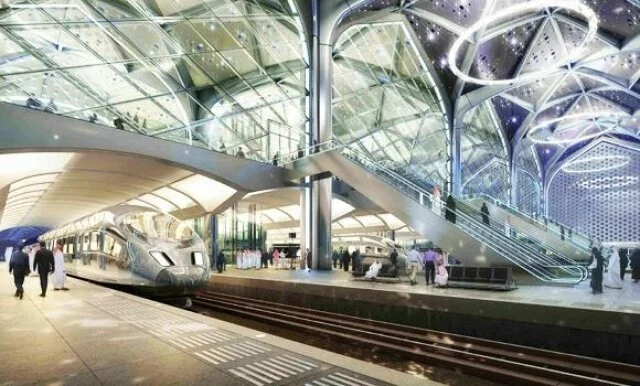 Dammam: The Saudi Railways Organization (SRO) has announced it would increase the number of trips between cities from 12 to 16 from next Sunday to meet growing demand.
The trips between Dammam and Hufuf have been increased to three, in addition to two between Hufuf and Riyadh, and 11 between Dammam and Riyadh, said a senior SRO official.
The move is part of a comprehensive plan by the organization to transport 1.5 million passengers within the first six months of 2015. 
Mohammed Al-Suwaiket, president of the SRO, said the organization has taken measures to meet passenger requirements, including e-services that enable travelers to book services and buy tickets online.
"We have launched another service that allows customers to pay for their tickets through banks," he said. The SRO has launched a self-service system that allows passengers to print tickets via machines installed at stations without the need to visit staff counters.
Al-Suwaiket said the organization is currently working on implementing a number of new projects for developing infrastructure including a double passenger line from Hufuf to Riyadh. 
Other projects include improving the speed of passenger trains to 160 km per hour in the first stage, and up to 180 km per hour in subsequent stages, to reduce time between Dammam and Riyadh.
Related items
MASA Summer Trophy 2015 ended in a nail biting finish
Social Forum cup-2015 to be held in Dammam and Jubail
Duty-free shopping facility now at KFIA Dammam
BMC bags Western Trophy 2014-15 by 100 runs.