Evening shift in govt offices suggested
Read 262 times
Comments::DISQUS_COMMENTS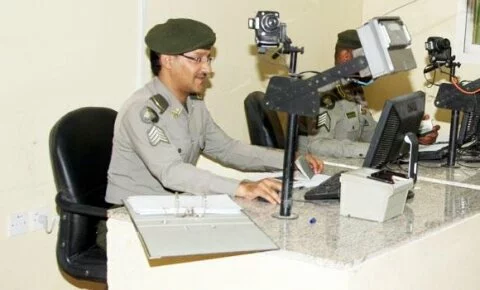 A proposal to introduce evening shifts in some government departments has been widely welcomed by Saudis and expatriates.

Abdul Aziz Al-Wattar, spokesman at the Jeddah Chamber of Commerce and Industry (JCCI), said: "If implemented, this move will serve large numbers of people who can't go to government offices during the day." He added that such a move could raise the productivity, since workers will be able to tend to bureaucratic matters during after-work hours.

Al-Wattar said speeding up the e-government process would facilitate the handling of such issues online. He highlighted efforts by the passports authority to provide services online.

Ezzudine Hafiz, a teacher, termed it as an "excellent" idea and suggested the payment of a nominal amount of money for those workers who put up with the evening shifts.

"This way, they won't resent working extra hours to help the public get their businesses done," he said.

The evening shift was suggested among other ideas to develop the government's bureaucratic performance.

All the proposals were presented in a new study prepared by the Control and Investigation Board on how to fight rising work absenteeism in the country and boost employee morale.

The document also studies how to provide better public transportation services in the main cities so that employees don't leave work to drive their families to school or other places.

Part of the document's focus was geared toward improving staff efficiency and performance. The study stressed the importance of having a suitable work atmosphere for employees and providing them with the right capabilities to facilitate their work.