Indian festival in Saudi educates about Kerala culture
Read 335 times
Comments::DISQUS_COMMENTS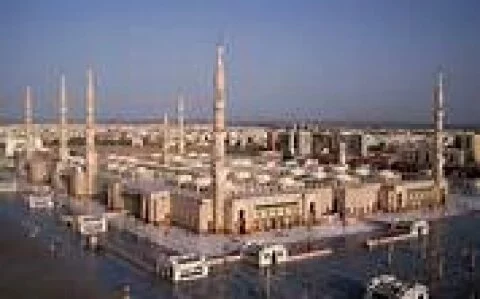 Dubai: A festival to educate youngsters on the rich culture of Kerala was organised for almost 10,000 Indian expatriate families near Jeddah in Saudi Arabia.

The festival was marked by exceptionally attractive events like presentations of Kerala's traditional dances and other art forms by budding kids.

'The festival was held to mark the conclusion of a series of programs organised by Malarvadi Baalasangam in 2014 to create awareness among expatriate kids on Kerala's unique culture, language, literature, political landscape and social values,' said Sajid Ahmed, an official of Malarvadi, the organisation which hosted the event.

Malarvadi helps in developing the leadership qualities of children, fostering moral values and promoting communal harmony, said its chief patron Mohammed Najeeb.

'In this age of the mass massacre of regional languages and fast diminishing social values and heritage, these Malarvadi programs are viewed as a noble and timely venture,' Ahmed was quoted as saying by the Arab News.

During the event, many kids prepared a booklet which was rich in content with comprehensive information on culture, literature, politics, traditional arts, sports and other specialities of Kerala, which were later distributed in the kingdom.
Related items
120 killed in Yemen in airstrike led by Saudi
Obama pledges commitment to GCC security ahead of summit
Indian beheaded in Saudi for murdering boss
Saudi girl firing AK 47 video: sparks outrage