Filipino maid's 'death' in Qatif goes viral
Read 228 times
Comments::DISQUS_COMMENTS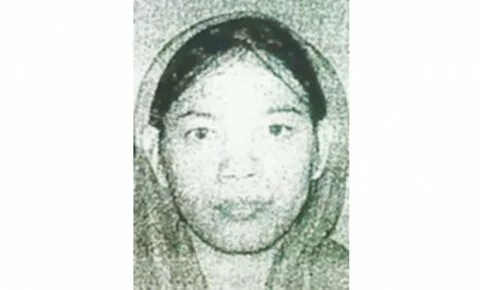 Nearly 48,000 Facebook users have shared the passport photograph of a Filipino maid allegedly killed by her sponsor's son in Qatif. Arab News has not been able to verify the story and is waiting for confirmation of her death from the Philippine Embassy.
An overseas foreign worker (OFW) was the first to upload the picture of the woman, with a post that claimed she had been killed. The OFW identified the woman as Faidza Utos Kilo from Kabuntalan Sultan Kudarat, Maguindanao, the Philippines, employed to work in Qatif. Her date of birth on her passport is April 23, 1983.
"She has been killed by the son of her employer," the OFW alleged on her Facebook page on Wednesday, March 11. "She is now at the hospital where I am right now. Whoever knows anything about her should inform her kin and seek justice for her death," the OFW stated.
"This image was given to me by her employer who was also in the hospital for treatment. My intention is to draw the attention of her kin so that they can come and learn about what happened to her," the OFW stated.
The OFW had also uploaded an image of what appeared to be a body wrapped in a white sheet. However, she said that she did not take the picture herself, but had found it on another Facebook page.
The OFW also claimed that the alleged perpetrator had apparently returned recently from abroad and has mental problems. She claimed further that the alleged victim's cousin had informed the embassy about the incident.
The message has gone viral. Many Filipinos across the world have responded to the post and sympathized with the alleged victim.


In response to inquiries, Philippine Ambassador Ezzedin Tago said he was overseas and would send a message to the embassy in Riyadh to seek confirmation of the story at the hospital.