Saudi barbers' 4-day earning during Haj: SR750,000
Read 377 times
Comments::DISQUS_COMMENTS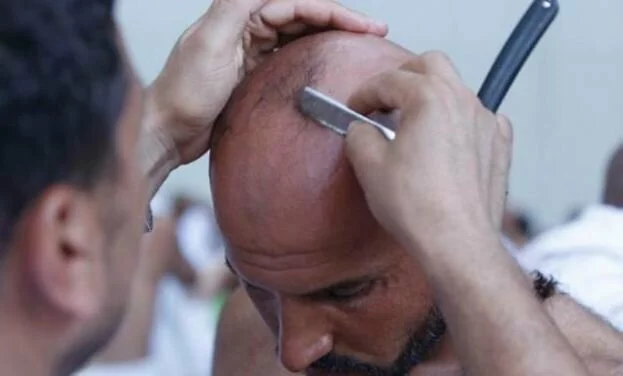 Jeddah: A total of 150 Saudi barbers trained by the Technical and Vocational Training Corporation (TVTC) made a combined SR750,000 during the Haj this year.

Barbers Mohammed from Jazan and Khaled from Makkah said they were happy to have been given work as part of Makkah Municipality's efforts to provide safe services for pilgrims.

Mohammed said the Saudi barbers made SR750,000. "It enabled us to receive SR5,000 each for just four days of work," he said.

The TVTC has been sending Saudi barbers to Mina for the last five years. The municipality provides them with all the facilities to do their work efficiently. The young barbers were given a location west of the Jamrat Bridge. Faisal bin Kadsa, a TVTC official in Makkah, commended the barbers.