Saudi engineer in talks with govt to plant trees in desert
Read 319 times
Comments::DISQUS_COMMENTS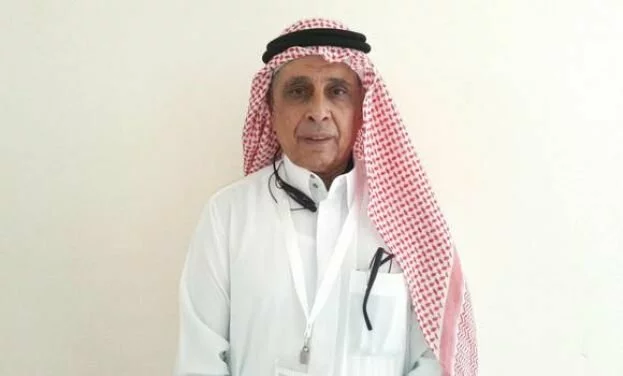 Riyadh: A Saudi engineer who has invented a method for trees to absorb large quantities of water is in negotiations with a Saudi government agency to plant 6,200 trees in a desert some 200 km east of the Saudi capital.
"I will discuss with the government agency, whose name I presently cannot disclose, the terms and conditions of the liquid-absorbing polymer project with the use of my water-saving technology," Ibrahim M. Alalim told Arab News.

Alalim's water-absorbing polymer, dubbed Polykem Hydrogel PagriSAP, involves using big pieces of salt that absorb large quantities of water.

"If you put it in soil, it will absorb 600 times its own weight of water," said Alalim, who developed the technology while working in Lauzanne, Switzerland, for 20 years.

Alalim said that under the agreement, the Riyadh-based firm, Estefa Group, which he owns, will plant the trees under a government program.

"We will nurture the trees, which are of a special kind. We will water every tree with 100 liters weekly and will stop after two years in accordance with the contract," he said.

He said that with the use of polymer, the trees are expected to store large quantities of water, adding that his invention acts as a water reservoir in the root zone and provides water on demand to the trees and helps prevents water loss due to evaporation.
He said that the trees will depend on rainfall for future water needs.
Underlining the efficacy of his invention, he cited a farm in Al-Baha, named Daytona Farms, which started using his technology in 2012 and made its first harvest of olive trees in 2013.

"The farm owner, Saleh bin Abbas, used the polymer and planted 7,000 olive trees of seven varieties. He harvested 13 tons of olive fruits after only one year," he said.

Alalim said his invention assists in solving agricultural drought, improving and increasing crop yields, increasing hydraulic conductivity and effectively reducing the build-up of salinity in irrigated environments.