3 get death sentence in Makkah terror plot
Read 215 times
Comments::DISQUS_COMMENTS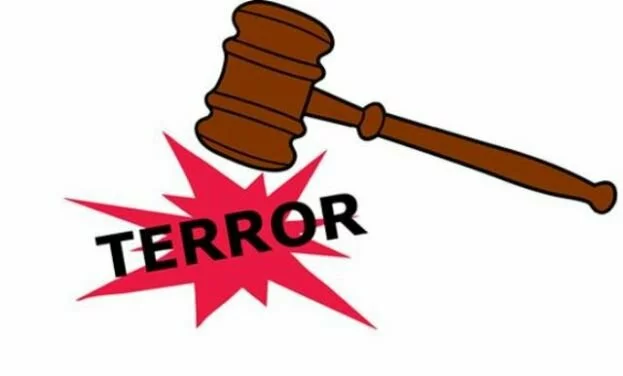 Riyadh: Two foreigners and a Saudi were sentenced to death in connection with a plot to sow terror in Makkah years ago, the Saudi Press Agency reported on Monday. The report said those condemned to death were a Saudi, a Chadian and an Egyptian. It said several others were sentenced to prison terms of up to 33 years. Five of those sentenced to prison were also from Chad. The rest included a Nigerian, a Yemeni and a Palestinian, and several Saudis, it said.
The accused were charged with opening fire at a Khalidiya district apartment block in the holy city of Makkah. In June 2003, the Interior Ministry announced that five suspects preparing an "imminent" attack were shot dead and two security officers killed during a raid on the Khalidiya building. It said at the time that several suspects including Chadians, an Egyptian and a Saudi were arrested.

At their trial in Riyadh, the accused were also charged with training "at Al-Qaeda camps," planning to kidnap and kill VIPs, and other offenses, the SPA said. They can appeal the court's decision within 30 days. Authorities in 2011 established specialized tribunals to try Saudis and foreigners accused of belonging to Al-Qaeda or of involvement in deadly attacks in the kingdom from 2003-2006.
These included assaults on housing compounds where foreigners lived and led to a crackdown. Since late September Saudi Arabia and other Arab states have taken part in or given support to US-led coalition air strikes against militants of the Islamic State group in Syria. Custodian of the Two Holy Mosques King Abdullah has said that extremism "has nothing to do with Islam."
Related items
Car driver violates rules, kills bike rider
Two children dead in scooter accident
Cell phone video found among wreckage shows moments before Germanwings crash!
Man dies in car-scooter accident