Ages back, Kingdom had a very cold climate: Saudi engineer
Read 282 times
Comments::DISQUS_COMMENTS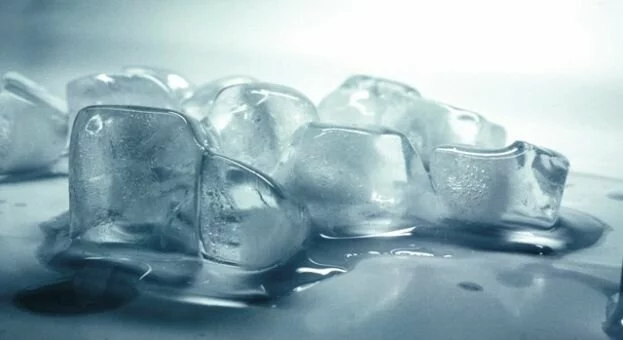 Riyadh: A Saudi engineer has unveiled what he calls an "amazing geodetic phenomenon" involving heavy pieces of rocks which used to be part of a tree 40 million years ago at the Saudi capital's Empty Quarter. "I was intrigued when I saw a stem-like rock already cut up into several pieces. I asked a geologist to examine them and he said that based on the carbon content these were part of a tree which existed about 40 million years ago," the photogrammetric engineer said.
The Saudi engineer is a BSc graduate in photogrammatic engineering from the Delft University in Holland in 1973. A photogrammetric engineer is one who makes reliable measurements (of an area) by the use of photographs (and especially aerial photographs) as in a survey.
He said it's now possible to measure the age of a rock with the use of modern technology, adding that studies show that the Kingdom had a very cold climate millions of years ago. "However, the temperature beneath the surface was hot, subjecting things to undergo changes, like a tree turning into a rock. The process was very slow. In fact, it could have taken about a million years for the pieces of the tree to turn into rocks," he observed.
Requesting anonymity he said he was part of a six-member team from the Saudi Ministry of Petroleum and Minerals doing a survey of the Empty Quarter. The members included a geologist from Japan, Heiso Kawajata, and four from Saudi Arabia, and a Syrian scientist. 
Sensing that the find was historically valuable, he took three pieces and a Saudi colleague, Fares Al-Fares, took the other three for which "I paid a couple of thousand Saudi riyals later on." "There were many pieces back then but our vehicle could only carry so much. I am not sure what happened to the rest. I have not gone back to the place because of work pressure," he said. He said that some individuals had offered to buy the rocks but he has turned them down "because they are meant for posterity."
"They remind me of my struggling years as a geological air and ground surveyor for the Saudi Ministry of Petroleum and Minerals," he said. However, he added, he might consider selling them "if I'm offered a price I simply cannot refuse." Asked about how much he had in mind, he said: "It should be at least SR10 million considering their rarity and the fact that they have been in my possession for over 50 years now."