Suicide bomber targets Shia mosque in eastern Saudi Arabia Featured
Read 131 times
Comments::DISQUS_COMMENTS
RIYADH (Saudi Arabia): A blast ripped through a Shia mosque in eastern Saudi Arabia on Friday, authorities said, in what an activist said was a deadly suicide bombing.
The kingdom's Eastern Province has been hit by previous attempts by Sunni extremists to foment sectarian tensions with its large Shia community, including a deadly shooting in November.
The interior ministry said a large explosion hit the mosque in Kudeih in Shia-majority Qatif district during the main weekly prayers.
An activist said at least four worshippers were killed and others wounded, and news websites in eastern Saudi Arabia posted photographs of bodies lying in pools of blood.
Qatif hospital issued an urgent call for blood donations after the attack and called in off-duty staff to cope with the high number of casualties, the activist said.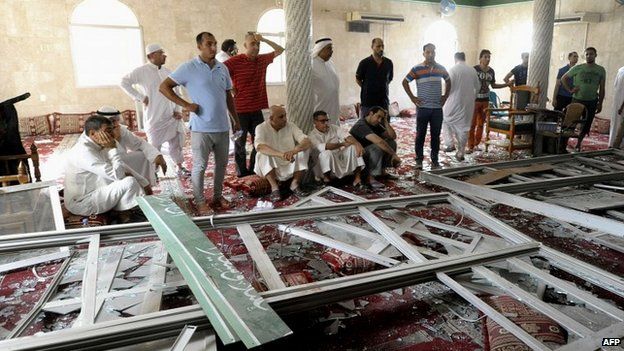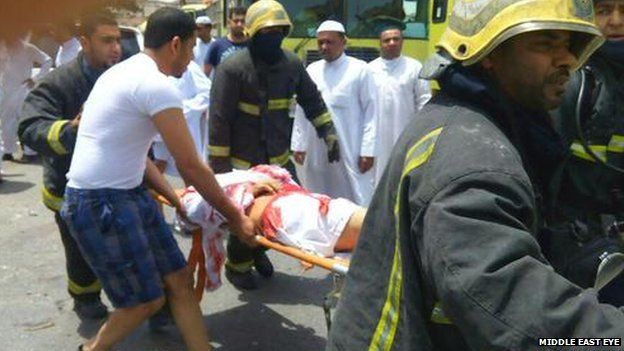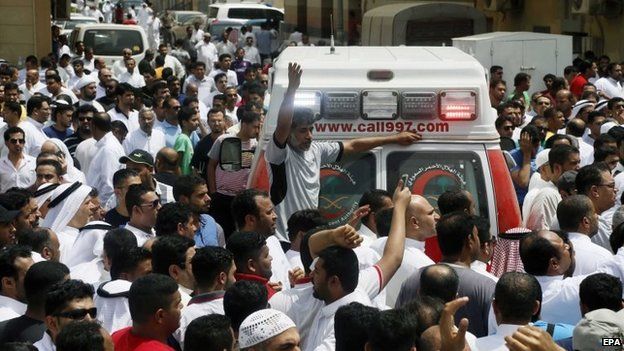 An interior ministry spokesman said an investigation has been opened and more details of the explosion would follow.
Saudi police have made a string of arrests in recent months of Sunni extremists suspected of plotting attacks aimed at stirring sectarian unrest in confessionally divided Eastern Province.
Most of Saudi Arabia's minority Shias live in the east, where they have long complained of marginalization in the Sunni-dominated kingdom.
Last November, gunmen killed seven Shias, including children, in the eastern town of Al-Dalwa during the commemoration of Ashura, one of the holiest occasions of their faith.
Four men carried out the attack after killing a man from a neighbouring village and stealing his car to use in the shootings, the interior ministry said.
Last month, the interior ministry said it had dismantled a 65-strong cell with suspected links to the Islamic State jihadist group in Iraq and Syria that was implicated in a plot to "incite sectarian sedition" through similar attacks.
Since 2011, protests and sporadic attacks on security forces have occurred in Shia areas, leaving about 20 Shia youths dead.    
Tagged under
bomb blast
mosque
Saudi Arabia
Qatif
Related items
Grenade blast near mosque in J-K's Shopian injures 10 people
Saudi Arabia executes four men
Mumbai blasts convict Yakub Memon to hang, SC rejects plea
Mosque attacked in retaliation to attack on petrol pump staff in Kokkada