5 killed, 14 hurt in UAE road crashes
Read 331 times
Comments::DISQUS_COMMENTS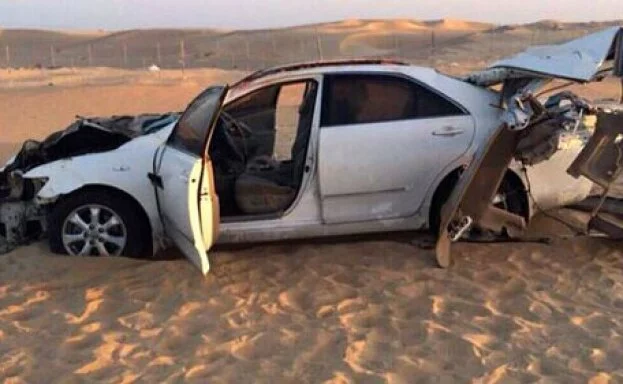 Road accidents have killed five people and injured 14 others in separate parts of the UAE over the past week, according to police.

Two Indians were killed when their mini bus rammed into a truck on the motorway between Sharjah city and Dhaid.
In Ras Al Khaimah, one Tanzanian and a Comoros man died in a collision between two cars on Al Saedi Rd. Seven others were also injured in the mishap.

A driver was also killed in Dubai because of high speed while seven other men were injured in  separate accidents, according to Dubai's traffic police director Colonel Saif Al Mazroui.