Domestic diesel gets cheaper
Read 148 times
Comments::DISQUS_COMMENTS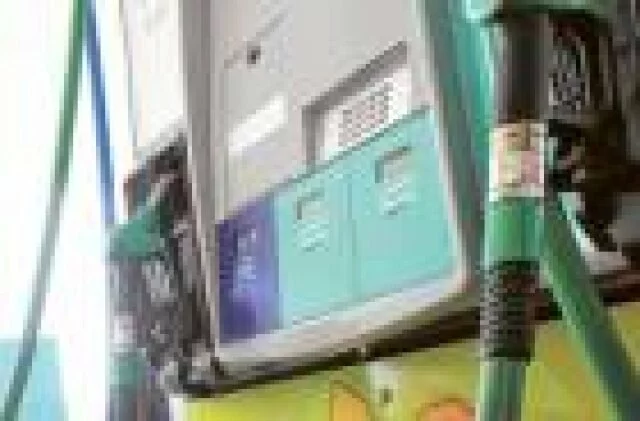 Dubai: The Emirates National Oil Company (Enoc) has reduced domestic diesel prices by an additional 20 fils to Dh3.10 per litre, effective from midnight on December 30. The revised price is applicable across the entire service station network of Enoc and Eppco.

The reduction in diesel prices is in line with the fall in global crude prices.

Enoc is also implementing the UAE Federal Cabinet decision No 37 of 2013 that makes the use of environment-friendly 'green diesel' compulsory. The Euro 5 standard 'green diesel' has significantly less emissions compared to the diesel used in the region. Enoc is working with governmental stakeholders to promote awareness on the importance of the new greener fuel standards.