Dubai Police rescue baby locked up inside mother's car
Read 328 times
Comments::DISQUS_COMMENTS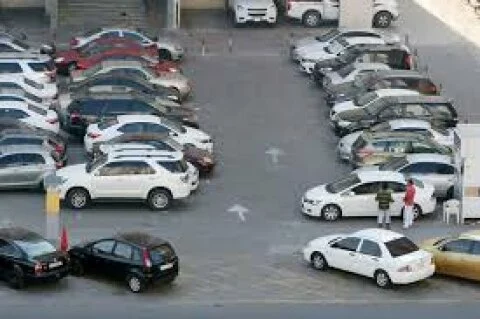 A baby was rescued by the Rescue Department of Dubai Police after he was locked up in his mother's car in Dubai by mistake.

The Dubai Police Rescue Department was alerted and they immediately took necessary action. They broke the car window, opened the door's lock and took the baby out.

Dubai Police Rescue team has called on parents to pay attention to their children, and not leave them alone in the car under any circumstance.  Officials said many children have died due to suffocation especially during hot weather .
Related items
Mysuru district police have nabbed seven highway dacoits
Bengaluru police to fly to Morocco to take the custody of Bannanje Raja
Police nab three notorious thieves in the city
Mcc organizes grand party to celebrate the completion of cricket section