UAE plans to lower petrol prices
Read 200 times
Comments::DISQUS_COMMENTS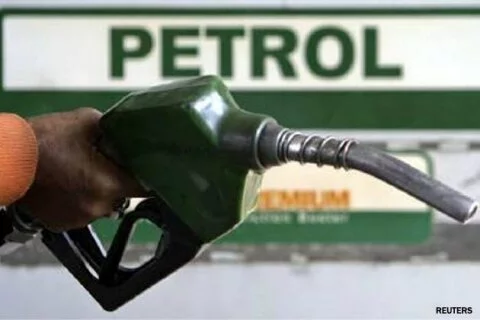 Abu Dhabi: Proposals to ensure a fair pricing for petrol and fuel will be submitted to the Cabinet, Energy Minister Suhail Mohammad Al Mazroui told the Federal National Council.

The proposals will see benefits of low oil prices passed on to consumers, especially citizens, said Al Mazrou.

"Last month the ministry launched a study and  will soon submit proposals to the Cabinet to enable consumers to benefit from low oil prices," he said in response to a member's demands to cut petrol prices.

The minister said the proposed system will look into energy subsidies, how to subsidize citizens and whether all citizens or only the low-income brackets will benefit from these subsidies and petrol price cuts.

The minister did not say whether expatriates will benefit from any such pricing scheme.

Al Mazroui said a pricing panel, made up of representatives from the Energy Ministry and other competent authorities,  will be set up to look into these issues.

The minister , however, added  that  petrol retailers had been running at a loss in the past ten years.

"Losses of the four fuel distribution companies caused by a subsidised petrol price reached Dh38 billion over the last 10 years with Adnoc alone losing more than Dh6.4 billion in 2014.

As oil prices fell to their lowest levels since May 2009, Hamad Ahmad Al Rahoumi, a member from Dubai, asked  the Energy Minister, why the government has not allowed the benefits to pass on to consumers.

"The government hiked prices of petrol and fuel oil in recent years, driven by the worldwide high oil price. Now, with the oil prices falling sharply, it is not passing on the benefits to the consumers. It raises the question of why the government has not reduced petrol pump prices," Al Rahoumi said.

Al Rahoumi is a member of an ad hoc committee of the House which demanded in 2012 that petrol prices be brought in line with other Gulf countries — a move that could make prices cheaper by up to 60 per cent.