UAE to award grants for rain enhancement science, technology
Read 140 times
Comments::DISQUS_COMMENTS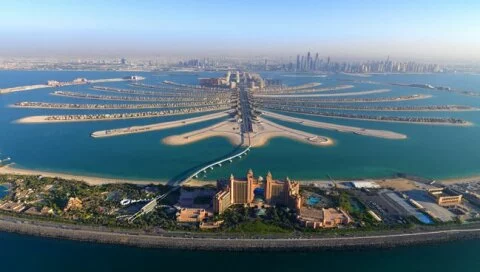 The United Arab Emirates (UAE) will award grants up to $5 million for proposals to develop rain enhancement science and technology as part of its latest research programme.

According to a statement issued by the National Centre for Meteorology and Seismology (NCMS), the UAE Research Programme for Rain Enhancement Science has been launched by the ministry of presidential affairs and is being managed by the NCMS.

Public or private, non-profit or for-profit organisations, as well as individuals from all across the world have been invited to send in their proposals to the programme that is meant to augment rainfall towards ensuring sustained water security in the UAE, and other arid and semi-arid regions, the statement said.

The submission deadline for pre-proposals is March 16.

Detailed information about submissions and the programme can be obtained at www.uaerep.ae.

"Through a focus on innovative, cutting edge science that addresses the multiple challenges of water security, we will provide leadership in addressing and mitigating the social and economic effects of water scarcity," UAE Deputy Prime Minister Sheikh Mansour Bin Zayed Al Nahyan said.

"Improving the science and technology underlying rain enhancement is an urgent need," Executive Director of the NCMS, Abdullah Al Mandoos, said.

"Since the first cloud-seeding experiments were conducted over 50 years ago, there remains a gap in scientific understanding and research about the field and its related technologies. The ambition of our programme is to begin to fill this gap," he added.

Up to five projects will be selected to go forward, and each will receive a share of the $5-million grant in project funding, which will be disbursed over a three-year period.

The names of winners will be announced in January, 2016.