Another suspected terrorist arrested in Rajiv Gandhi International Airport
Comments::DISQUS_COMMENTS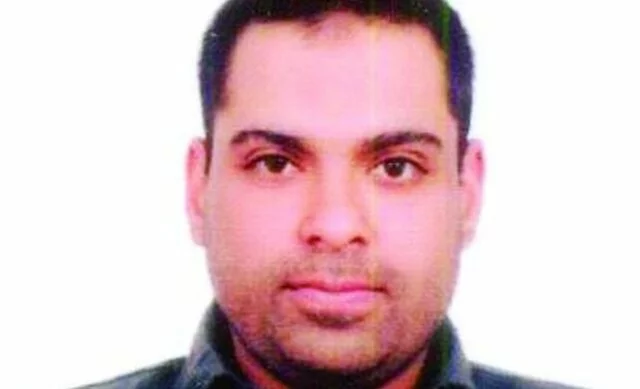 Hyderabad: A Hyderabad-based engineer, who was allegedly trying to join the Islamic State (of Iraq and Syria), was picked up at the Rajiv Gandhi International Airport by a Counter Intelligence team on Thursday.

Mr Salman Mohiuddin, 32, who did his MS from Houston, US, and a resident of Bazarghat in Hyderabad, was stopped by security agencies from flying to Dubai.

Cyberabad police in a statement said that Mohiuddin was arrested when he was on his way to Dubai and was trying to join the IS in Syria via Turkey. During his stay in the US, he had been in touch with a woman, Ms Nicky Joseph alias Nicole alias Ayesha, a British national and a neo-Muslim based in Dubai who had a fundamentalist leaning.

Mr Mohiuddin and Ms Joseph started taking interest in the developments of the IS in 2014. After the establishment of the Caliphate in Iraq and Syria, both created various Facebook groups under pseudo names to attract people who showed interest in the IS.

Officials said that last October, when Mohiuddin was denied a visa by US authorities, he returned to India and continued his activities through social media. During his stay, he tried to attract local youth across the country with an intention of taking them to Syria and Iraq.

Investigation agencies said Mohiuddin intended to undergo training in Syria and indulge in anti-national activities in India after returning. Official said he was arrested by the Shamshabad Police under the Unlawful Activities Prevention Act and IT Act. Various electronic gadgets were recovered from his possession.


Related items
Dubai:Reckless driver with no number plate caught
Arrest of six youth: Members of Hindu outfits protest in front of Urwa police station
Sharing obscene posts on facebook: One arrested, released on bail
Teachers arrested for running brothel