US wants total lockdown in central Delhi for Obama visit
Comments::DISQUS_COMMENTS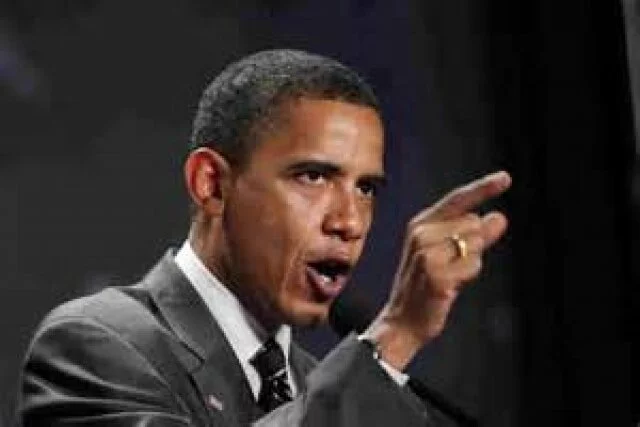 NEW DELHI: The United States wants India to lock down central Delhi when President Barack Obama visits the Indian capital to be the chief guest at the Republic Day parade.

The US advance security team, according to rediff.com, has advised that the entire central Delhi be closed during the Obama visit.

Not only will major roads be blocked, the Delhi Police will also deploy snipers on rooftops along the route that the US President's motorcade takes.

The entire Raisina Hill area, said the Economic Times, will be closed from January 23 itself. The government is also expecting a far bigger crowd this time, given the presence of the US President and Prime Minister Modi, apart from other dignitaries.

The US Secret Service has also asked the Indian security agencies to sanitise all government buildings by January 24 and close down areas of central Delhi, said rediff.com.

The liaison officers of the US Secret Service and the Federal Bureau of Investigation will coordinate with the Delhi Police for change in plans, if any.

Barack and Michelle Obama will be visiting India from January 25 to January 27.

Meanwhile, agencies reported that the US wishes aims to secure agreements with India to start pilot projects for joint production of drones as well as equipment for transport planes in talks next week ahead of a visit by President Barack Obama.
Related items
Saudi King Salman has refused an invitation from Obama
US 'certainly vulnerable' to IS: Senator
U.S. report on religious freedom bound to ruffle feathers in Delhi
Bodies of two Kerala doctors killed in Nepal quake reach Delhi