Dhoni blessed with a baby girl
Comments::DISQUS_COMMENTS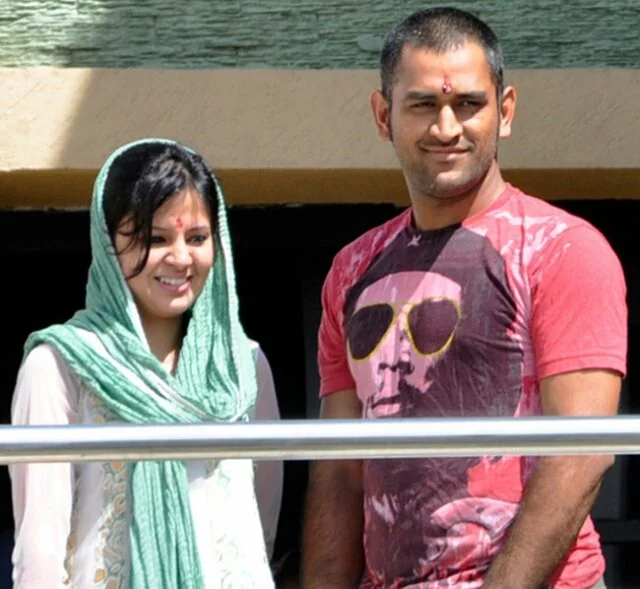 New Delhi: Just a week ahead of the cricket World Cup, MS Dhoni and wife Sakshi were on Friday blessed with a baby girl at a private hospital in Gurgaon.

The baby weighs 3.7 kgs, according to the doctors.

Dhoni is currently busy preparing for India's title defence at the World Cup in Australia. Sakshi is generally seen travelling with his husband on tours but she didn't travel with Dhoni during the Australia tour. Sakshi and Mahendra Singh Dhoni, had married on July 4, 2010.
Related items
When nature's call made Dhoni leave the field
Dhoni has left behind a legacy in Tests: Kohli
Gagan Narang bags World Cup bronze, secures berth in Rio Olympics
Baby girl born with a trunk: People say she is incarnation of Lord Ganesha