Huge job fair organized at Bavas college in Kulur
Published in

Mangaluru
Comments::DISQUS_COMMENTS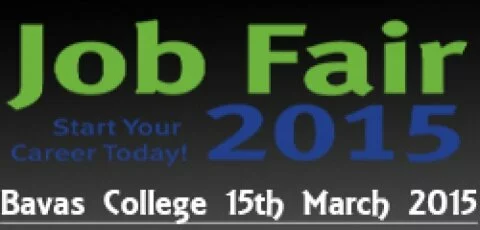 Huge job fair organized at Bavas college in Kulur
Surathkal: Huge job fair has been organized in Bavas college, commerce centre in Kulur on Sunday March 15.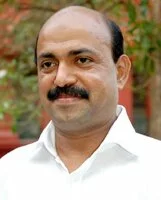 The employment fair is organized by MLA of North Mangaluru constituency Moidin Bava.


Local companies along with firms from Gulf nations and other foreign countries will participate in the fair. Youth will get employment opportunities like teachers, lecturers, engineers,
supervisors, all kinds of designers, catering service, drivers, fitters, mechanics, crane operators, office assistants and all kinds of administrative, technical, skill based, degree oriented,
work experienced employments opportunities are available.


For more information contact: 8867655555, 9342320347, 8892296385 
Tagged under
Job Fair
Bavas college
Moidin Bava
Related items
Job fair organized at Bhandarkars college
Huge job fair for the benefit of public: Moideen Bava
Huge employment fair on March 15