Mamatha Poojary, Poovamma to get Rajyotsava Award
Comments::DISQUS_COMMENTS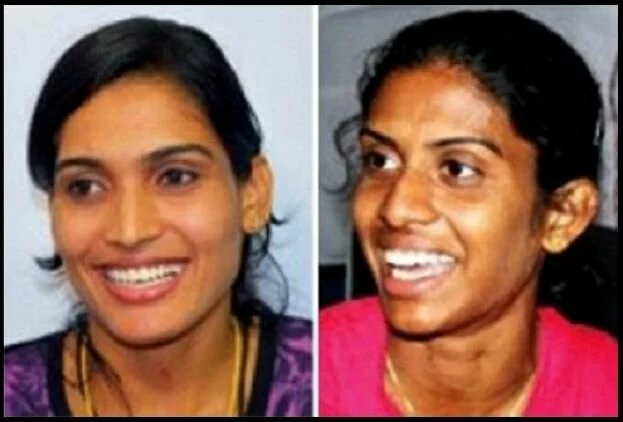 Bangalore:  Kabaddi player Mamatha Poojary, Editor of `Taranga' Kannada fortnightly Sandhya Pai, Athlete Poovamma, Jaya C. Suvarna, Vandse Narayan Ganiga and Sampaje Sheenappa Rai have been named for 59th Karnataka Rajyotsava Awards.
The names were announced by the selection committee comprising of Literatteur Channavira Kanavi, Dr Baraguru Ramachandrappa, Marulasiddappa and H G Siddaramaiah.  As many as 59 persons have been chosen for the award this year.
More than 1700 applications were received for the award. Even some of those who had not applied have also been considered, taking into account their achievements. The awards will be presented on November 1 at Ravindra Kalakshethra at 6.30 pm on the occasion of Kannada Rajyotsava celebrations.
Mamatha Poojary and Poovamma have been chosen in the sports category while Vandse Narayana Ganiga from Udupi district and Sampaje Sheenappa Rai from Dakshina Kannada district get the awards in the Yakshagana and Bayalata category. Dr Sandhya Satish Pai from Udupi district gets the award in the media category. Jaya C Suvarna gets the award under the non-resident Kannadiga category. Jaya Suvarna originally hailing from Mulky is a prominent Billava leader from Mumbai. He is the president of All India Billava Federation and executive president of Bharat Cooperative Bank, Mumbai.
Related items
Army emerges as champions, Karnataka disappointed as Federation cup 2015 concluded
Kabaddi player Mamatha Poojary felicitated by Billawa Jagruti Balaga on World Women's day