VAT on liquor sold in bars may go
Comments::DISQUS_COMMENTS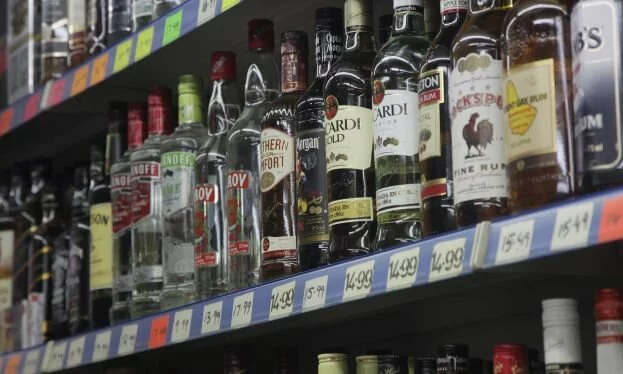 The Excise Ministry is in favour of abolishing the 5.5 per cent VAT on liquor sold by bar and restaurants operating in urban areas and by clubs, lodging houses and star hotels that was announced in this year's budget, said Excise Minister Satish Jarkiholi on Wednesday.
Addressing presspersons here, the Minister said a proposal in this regard had been prepared. "We will soon meet the Chief Minister to discuss this after which we plan to amend the required rules to abolish the VAT. The amendment will be placed in the next legislature session in Belagavi," he said.
He said bar owners were against the 5.5 per cent VAT as they were forced to sell liquor at higher prices to their customers. "We are planning to withdraw this now," he said.
Meanwhile, the State Government has already withdrawn its earlier order, fixing minimum sale of liquor for each license holder. Mr Jarkiholi said that the Government Order had put the bar owners into hardship. "Customers do not visit bars only for drinks. Those who come for food will also have drinks. This has made it difficult for bar owners to reach the target. By withdrawing the target, the sale of liquor has not come down," he said.