Infosys our baby, will stay in state: Karnataka CM
Comments::DISQUS_COMMENTS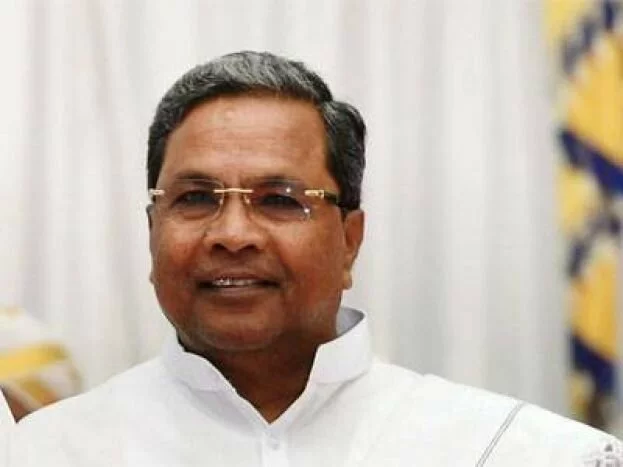 Bengaluru: Dismissing all speculation that IT major, Infosys was eyeing neigbhouring Andhra Pradesh for its expansion plans, Chief Minister Siddaramaiah claimed on Thursday that the company had never considered moving out of Bengaluru. Emerging from a meeting of a  high level committee  that cleared expansion plans of another IT giant, Honeywell, in Bengaluru, he said,
"Infosys is Karnataka's baby and  will stay here. If Karnataka is proud of Infosys, Infosys too is  proud of Karnataka.'' "The company had sought 100 acres at ITIR, Devanahalli, but as the road work was delayed , it wanted to shift its expansion plans back to Bommanahalli. With road work 80 per cent done, we have promised to complete it in three months and are waiting for its reply," he explained.
Officials in the Industries department, however, claimed Infosys itself was to blame for the delay in handing over of the land at ITIR, Devanahalli to it . The company  had first applied for 40 acres and paid for it in full, but later paid only 20 per cent of the cost for the additional 60 acres  applied for, they maintained.
When asked about the delay in clearing of projects and providing infrastructure for industries, Mr Siddaramaiah admitted the Devanahalli project spread over 2,072 acres was still pending as the Karnataka Industrial Areas Development Board (KIADB) entrusted with executing it, did not have the funds required.
However,  HUDCO had now come forward to fund it  to a tune of Rs 1000 crore  and once KIADB held its board meeting and forwarded its resolution  to it, it would release the money, he added. Meanwhile, the high level committee has cleared the expansion plans of Honeywell costing Rs 1375 crore. The company, which plans to set up a unit around Varthur, will  enter into a  concessional agreement with the government and be allowed to  negotiate with farmers  for land.
Related items
U.T.Khader visits Kotepur Kodi in Ullal
CM to launch two projects in Chamarajanagar today
Karnataka government ad deletes Jammu and Kashmir from India map
Yadyurappa & Kumarswami in trouble: Lokayukta files FIR