Rapid growth is the nation's agenda: Jairam Ramesh
Comments::DISQUS_COMMENTS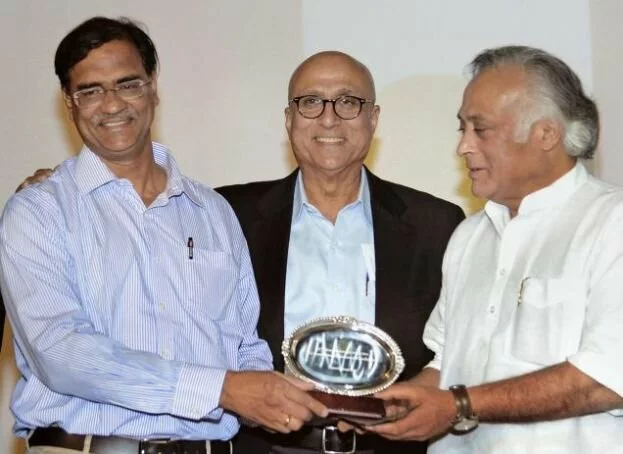 "Rapid growth is the nation's agenda… the three pillars of growth strategy are rapid, inclusive and sustainable growth," noted Jairam Ramesh, former Union Minister for Environment and Forests.

He was speaking at the panel discussion on 'Challenges to conservation in the context of a pro-growth development agenda', organised by the Ashoka Trust for Research in Ecology and the Environment (ATREE) here on Thursday.

"There will be contradictions and conflicts between conservation and development. Apart from learning to manage conflicts, we must make certain choices while following democratic practices," he said and added that it was time to think of creative means of regulation and enforcement.

The panellists — environmentalists Praveen Bhargava and Vidya Athreya, and the director of Nehru Memorial Museum and Library, Mahesh Rangarajan, — focussed on whether the conservation community had alienated people, the practical steps to bring about integration of conservation and development, and how to make businesses environment-friendly.

Earlier, Mr. Ramesh gave away the T.N. Khoshoo Memorial Award to Prof. Rangarajan.
Related items
President on two-day Karnataka visit from tomorrow
President Pranabh Mukherjee to visit Karnataka tomorrow
Karnataka orders probe into kidney racket
Karnataka to be Deaf and Dumb Free State Minister U T Khader