The handwriting was of Nandita: Forensic lab report claims
Comments::DISQUS_COMMENTS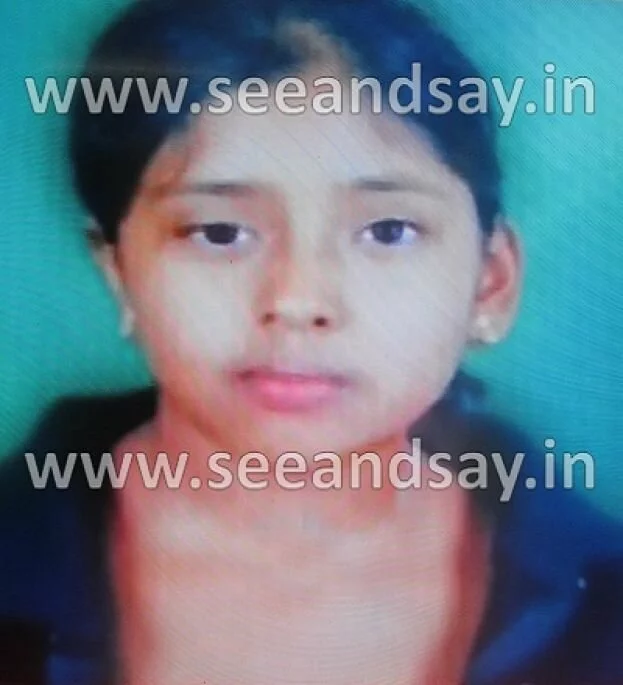 Shivamogga: Sources revealed that the Bengaluru forensic lab report has confirmed that the handwriting found in the death note was of Nandita only.
However CID IGP Pranav Mohanty had told that he has not received the report yet and this is not the final report. On the contrary police claimed that the report confirmed the death note was written by Nandita.
Family of Nandita had denied the forensic lab report and stuck to their statement that the letter was not written by Nandita.
Nandita, an eighth standard student died in Manipal hospital on October 31. Her parents claimed that she was poisoned after sexual abuse. However the medical test and the post mortem report denied rape and poisoning claims. But the furious people of Thirthahalli protested against the government and the police department saying the authorities are trying to protect the culprits.
Recently the matter took a weird turn as Kimmane Rathnakar, the education minister in Sidharamaiah cabinet challenged B.S Yeddyurappa and Shobha Karndlaje the leaders of BJP to take oath before God.  But the people of Thirthahalli fear that Nandita incident will become just another rape and murder case in the lines of Soujnya, Rathna Kottary and more other similar cases. 
Related items
IAS officer DK Ravi death: High Court restrains publishing interim report of CID
Accused of Vishwanath murder case have been arrested
Nandita's fathers' shop torched by miscreants
Nandita was not murdered, it was a suicide: CID