Brothel inside Bengaluru jail? Women inmates send SOS
Comments::DISQUS_COMMENTS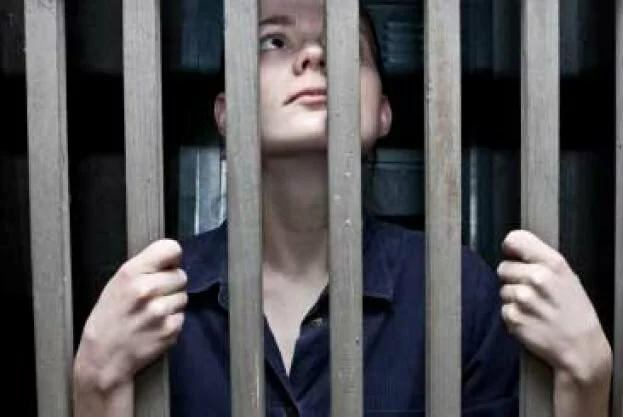 Bengaluru: Two letters, purportedly written by some women lodged in Bangalore Central Jail, allege that jail wardens have been forcing women inmates into having sex with male inmates in exchange for cash.The letters have been forwarded to the Chief Justice of Karnataka High Court.
A top prison official however said the allegations seemed false since the women were lodged in a separate enclosure. The letters, written in Kannada, alleges that the wardens charge between Rs.300 and Rs.500 from the male inmates for the "service".
The letters, posted in the grievances box inside the jail, were first found by a judge who forwarded it to the chief justice's office. The letters say the inmates are threatened and coerced into the act. If they do not give in, they are allegedly not allowed to meet their relatives. The letters also name a woman inmate, identified as convict number 144, who is accused of snatching the food brought in by relatives of the inmates. She is even accused of thrashing other inmates.
We haven't received any complaint: DIG
However, a top prison official said they have not received as such complaint about sexual exploitation."We haven't received any complaint. If we do, we will take action. Even yesterday, I visited the prison with the parliamentary committee. Nothing of that sort has come to my notice. This is all false. They (women inmates) are always in a separate enclosure," said DIG Prisons V.S. Raja.
Related items
After Crocodile, Now Anaconda Pop Out Of Bengaluru's Water-Filled Potholes
Rape on 3 year old child shocks Bengaluru
B'day boy, girlfriend killed in gruesome road accident in Bengaluru
B'day boy, girlfriend killed in gruesome road accident in Bengaluru