Thief returns stolen gold worth Rs. 8 lakh by courier
Comments::DISQUS_COMMENTS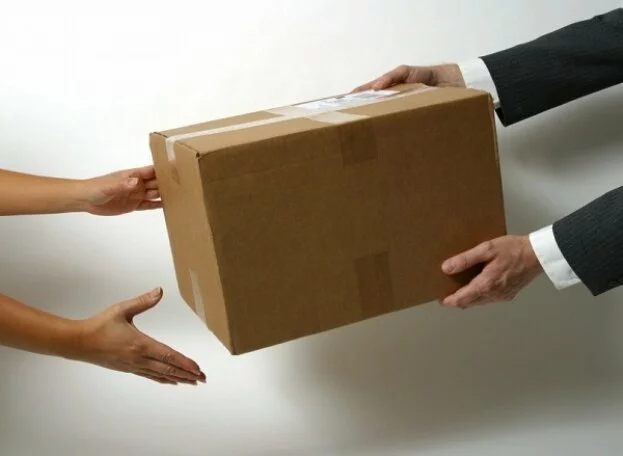 Mysuru: In a rare and most interesting case a thief returned the gold ornaments which he stolen from the house if a professor and had attached a apology letter with it. The ornaments belonged to the Nanjundeswamy a professor in Mysuru which he had bought for conducting his daughter's marriage. The thief had decamped with 285 gms of gold worth Rs.8 lakhs. The stolen ornaments included Karimani chain, necklace, ring etc.

Nanjundeswamy had filed a complaint in the police station. However, after three days of the incident a courier was received by Swamy. Although the name of the sender was not mentioned on it Nanjundeswamy was shocked to see almost all the gold ornaments which had been stolen from his house in the box. The thief had returned 230gms of gold out 285 gms. A letter attached to it sought apology from the professor and also urged him to withdraw the complaint filed in the police station. The man who had written the letter also promised that the remaining gold will be returned within three months.

Nanjundeswamy breathed sigh of relief as his daughter's marriage will go on without any hazards since the stolen ornaments have been returned well before the marriage.
Related items
City of gold to get its shine back
Foreign gold worth Rs. 60 lakh siezed in Mangaluru air port
Bike thief arrested in Mulky
484 gms of illegal gold seized in Mangaluru air port