3-year-old allegedly abused at a private school in Bengaluru
Comments::DISQUS_COMMENTS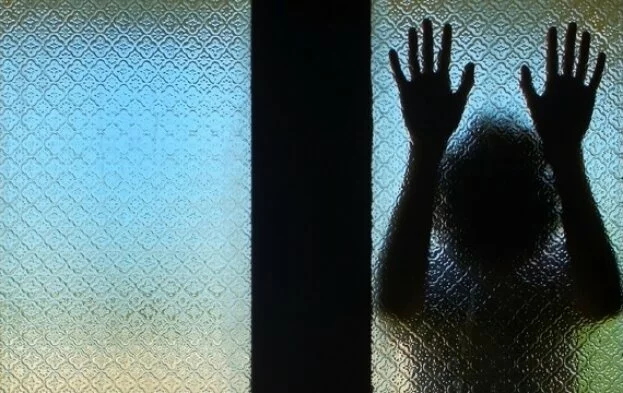 Bengaluru: A three-year-old student was sexually assaulted inside the premises of a private school in Bengaluru. Police have arrested the school's attendant.

Parents of the child had filed a police complaint, alleging that she was abused twice. 

According to sources, the accused was arrested three days ago. Earlier, in October an office assistant was arrested for the sexual assault of a three-and-a-half-year old girl at a city school, four days after the appalling crime that evoked public outrage.

The girl, a nursery student, was crying when her mother picked her up from school on Oct 22 and she was not behaving normally and had symptoms of fever. While she initially told her mother that someone beat her up, she later said she was sexually assaulted, according to the parents.

This has been the fourth incident of sexual assault on schoolgirls in the city since July.