We will launch hostage operation tomorrow in Bengaluru: Tweets ISIS
Comments::DISQUS_COMMENTS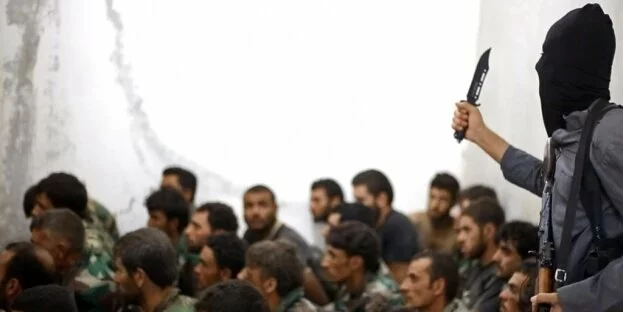 Bengaluru: "This is just a beginning. We will launch a huge hostage operation in Bengaluru tomorrow in support to Shami." This warning was showed up in the twitter account of Islamic State today.

As the Al Nusr terrorists attacked Mortin cafe in Sydney and took 50 people as hostage, this tweet has shaken the entire nation. The security personnel and the intelligence agencies are yet to confirm the authenticity of the tweet.

High alert has been announced in Bengaluru and in other places in the country.

Mehdi Masroor Biswas, who was arrested few days ago for maintaining a twitter account @shami witness. ISIS had openly supported Biswas and warned India that it will take revenge of his arrest.

The fresh tweets from Islamic States are a clear sign that the terrorist group is eyeing on India for its next account.
Related items
Bengaluru locals find a crocodile in the middle of a road
Two persons from Bengaluru die in a ghastly road accident in Koudichar
Shocker! State IGP falls into the prey of conman: Loses Rs. 10,000
Racism at Abu Dhabi International Airport by Etihad Airways staff, Indians livid