Accident victim to get Rs. 1 lakh from CM's fund
Comments::DISQUS_COMMENTS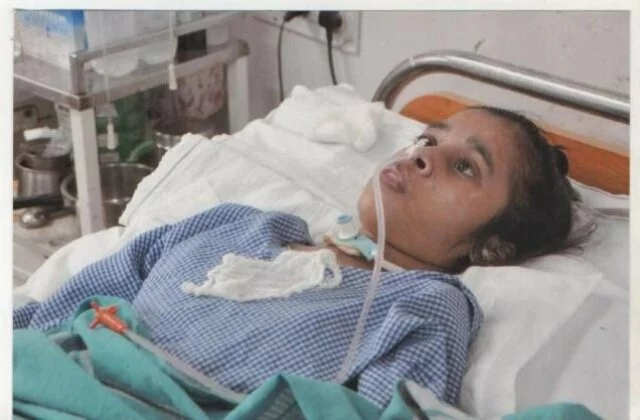 Injured in an accident in 2013, Ashwini, a final year B.Com. student of Government College for Women here, has been lying on a hospital bed at the R.L. Jalappa Hospital on the outskirts of the town since then.

Moved by a report that appeared in on December 14, 2014, on her plight, and the inability of her parents to meet medical expenses, Chief Minister Siddaramaiah has decided to sanction Rs. 1 lakh from the Chief Minister's Relief Fund for her treatment.

Following directions from the Chief Minister's office, Assistant Commissioner C.N. Manjunath filed documents to claim the funds after visiting the girl's parents.

Intimation in connection with the sanction of funds has been received, Mr. Manjunath told The Hinduon Monday. "However, we are yet to receive the cheque," he added.
Related items
Person from Bantwal dies in Jordan in elevator accident
Child and Woman die in an accident during police inspection
Fatal accident in Tekkil near Kasargod: 3 serious and 15 injured
16 killed in Russia bus collision, more than 50 injured