Bank strike postponed as negotiation is on
Comments::DISQUS_COMMENTS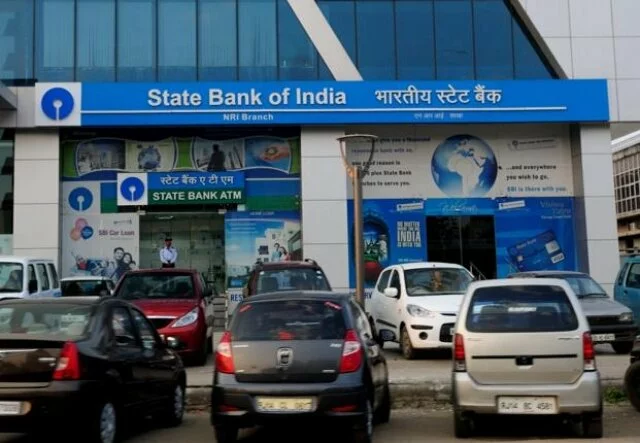 Bengaluru: The bank strike which was scheduled to take place today January 7 was postponed as the bank workers union decided to negotiate with the authorities.

The bank workers union had decided to go for one day strike demanding salary revival and other issues. But as the discussion with the authorities will continue on Wednesday also the union decided to postpone the strike said M. Murali convener of Central union of bank organisation.

The union also warned that if the demands are not met this time a huge protest will be organized in the last week of January for one week.
Related items
Rape on 3 year old child shocks Bengaluru
B'day boy, girlfriend killed in gruesome road accident in Bengaluru
B'day boy, girlfriend killed in gruesome road accident in Bengaluru
Gang of men assaults man in Moodabidri