Karnataka government makes a minor cut in bus fares
Comments::DISQUS_COMMENTS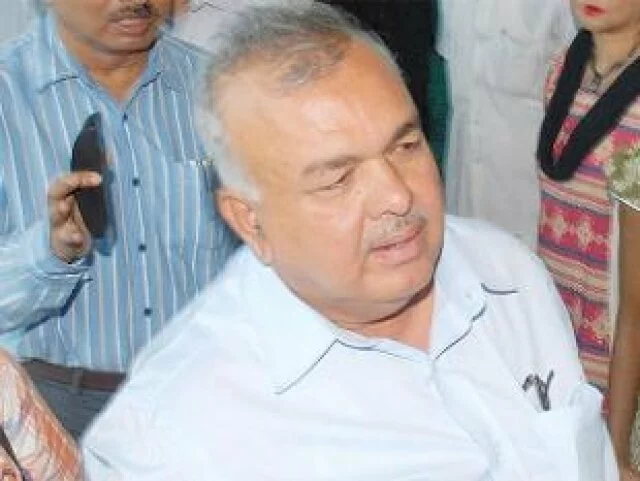 BENGALURU: The Karnataka government announced a minor reduction in bus fares ranging between Rs 1 to Rs 11 across all stages on Wednesday. Each stage is roughly two kilometres. So the reduction would make little difference to commuters using Bangalore Metropolitan Transport Corporation services. A reduction of Rs 2 can be enjoyed by those travelling up to 24 km. ET was the first to report a possible fare cut by the government.

While attributing the decrease in fares to public pressure owing to a drop in prices of high speed diesel, transport minister Ramalinga Reddy clarified that the fare cut was not applicable to air-conditioned and luxury bus services.

"We could not cut fares much due to various constraints such as establishment expenses and the huge losses," said Reddy, mentioning Rs 149.95 crore loss that incurred in 2012-13 has not been recovered even to this day. Transport corporations are suffering a projected loss of Rs 161 crore in this financial year, he added.
Related items
Dahi Handi to be categorised as adventure sport
Bus conductor assaulted by passenger just for a 'change'
Kinnigoli: Bus and Qualis car accident
CPIM protest against Union and state government in Moodabidre