Arrested were involved in Dilsukhnagar blast: Police
Comments::DISQUS_COMMENTS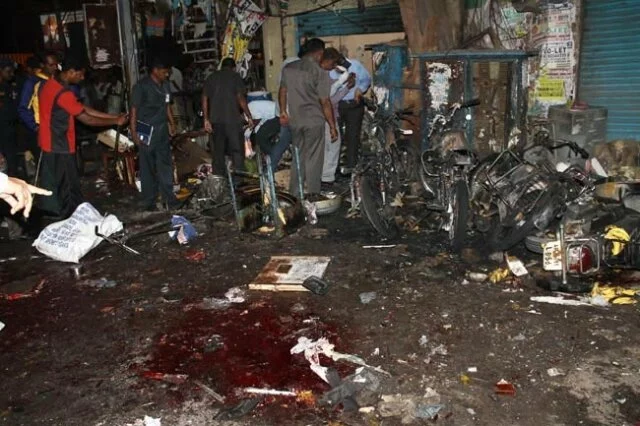 Bengaluru: Police interrogation has revealed that the three suspected terrorists who were arrested from Bengaluru and Bhatkal were directly involved in Dilsukhnagar bomb blast in Andhra Pradesh which took place in 2013.

Police had arrested three persons namely Sayyed Ismail Afaq, Saddam Husain and Abdus Subur from a house in Bengaluru and Bhatkal.

Earlier police had said that the arrested were preparing bombs in the house and were planning for some big blasts in the city.

Dilsukhnagar bomb blast in February 21, 2013 had claimed 17 lives and more than 100 people were injured.
Related items
Gang trying to sell 500-yr-old Quran busted in Karnataka
Police raids slaughter house in Ullala: Accused flee
Suspended inspector T.D Nagaraj appointed as incharge of Bajpe police station
Person tries to snatch chain: Locals thrash, hand him over to the police