State government to start `Anna canteens'
Comments::DISQUS_COMMENTS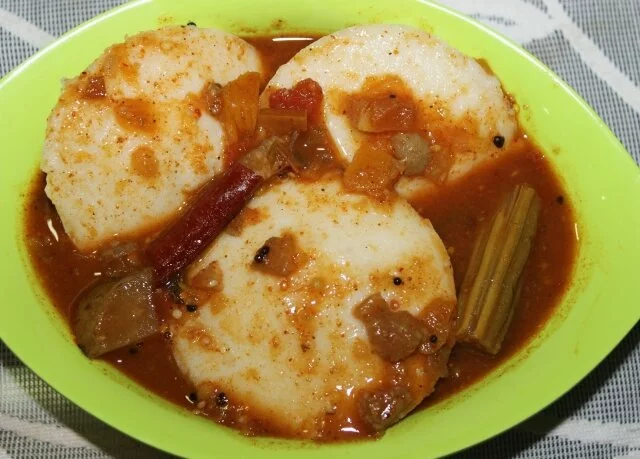 Bengaluru: Inspired the concept of `Amma canteen' in Tamilanadu, a proposal has been submitted Karnataka state government to start `Anna canteen' similar to the former one.

The news was revealed by state planning committee vice President CM Ibrahim.

Amma canteen provided Idli sambar for just Rs.5. In the similar way Anna canteen will also serve Idli in the morning, pulav and curd rice in the afternoon and puliyogare in the evening. Each of these food items will coast only Rs. 5, he added.

He was speaking in the `100 dinagala jnana yajna' organised at Taralabalu centre on Sunday January 11 for SSLS students. He also said, "Proposal has been submitted to the government to run these canteens throughout the day. Poor people will be benefitted if the government approves the project and sanctions fund in the next budget. The government will not be heavily burdened due to this project. This scheme will be another bench mark by the state government after Anna Bhagya and Ksheera Bhagya schemes, Ibrahim stated.