SL Bhairappa, Ravishankar Guruji to get Padma Shri award
Comments::DISQUS_COMMENTS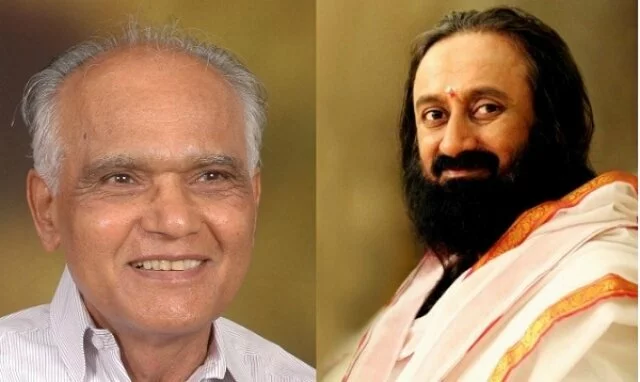 Bengaluru: After announcing the names of former PM Atal Bihari Vajpayee and freedom fighter Madan Mohan Malaviya for Bharata Rathna, central government has now picked renowned litterateur SL Bhairappa and Art of Living founder Ravishankar Guruji for Padma Shri awards.

Yoga Guru baba Ramdev will also be conferred with Padma Shri award, whereas Senior BJP leader LK Advani will be honored with Padma Vibhushana award.

The official announcements of the names of the winner of the Padmabhushana, Padma Vibhushana and Padma Shri awards will be made on January 25.  President Pranab Mukherjee will honour the winners on the occasion of Republic day in Rashtrapati Bhavan.
Related items
Adhar is not mandatory tells centre to SC
Indian parade may be a bit too breathtaking, for Obama