I want the City to be free from flexes, as soon as possible: CM Siddu
Comments::DISQUS_COMMENTS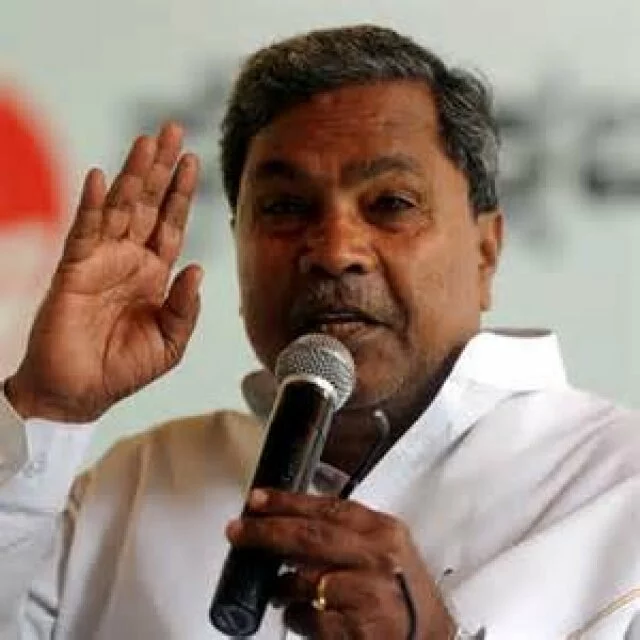 Bengaluru: A stern warning has been issued by the Chief Minister Siddaramaiah to the BBMP officials to rid the City of flexes and polythene bags immediately.

At a meeting held at his official residence 'Krishna' on Monday, he said the flexes have defaced the City. "Remove them mercilessly without bothering who features in those advertisement boards. I want the City to be free from flexes as soon as possible."

He also instructed the Palike officials to make sure that the City is free from plastic to prevent garbage problem resulting in Mandur kind of crisis. "Impose a total ban on plastic for which you can formulate a strong policy. The State government will back you," Siddaramaiah assured the BBMP Commissioner M Lakshminarayana.

Siddaramaiah also scrutinised the financial position of the civic agency. The Commissioner told him that the Palike could garner only Rs 1,500 crore as property tax revenue. Siddaramaiah asked to him to work towards meeting the target of Rs 2,900 crore.
Related items
After Crocodile, Now Anaconda Pop Out Of Bengaluru's Water-Filled Potholes
Rape on 3 year old child shocks Bengaluru
B'day boy, girlfriend killed in gruesome road accident in Bengaluru
B'day boy, girlfriend killed in gruesome road accident in Bengaluru