Supreme Court grants conditional bail to Janardhan Reddy
Comments::DISQUS_COMMENTS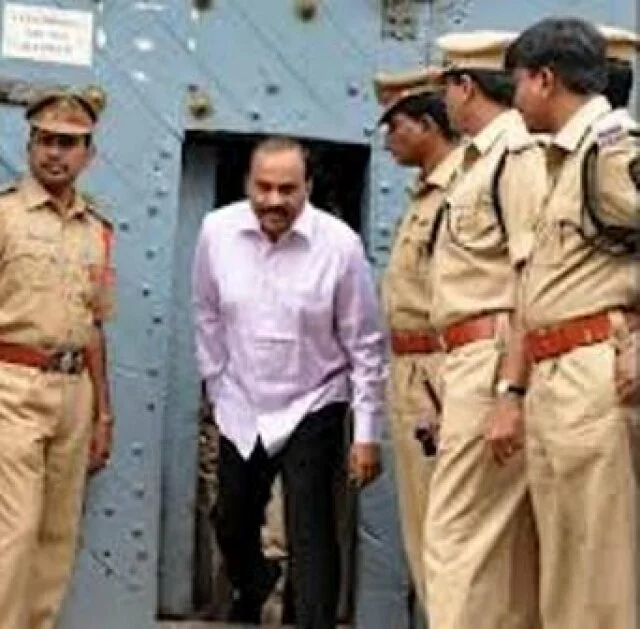 Bengaluru: Gali Janardhana Raddy who was jailed in illegal mining case has finally succeeded in getting bail from the Supreme Court on Tuesday January 20.

Reddy was arrested on September 5, 2011 at his residence 'Kuteera' in connection with OMC illegal mining case. Although Reddy had tried many times to get bail it was denied by the respective courts.

Reddy has been granted conditional bail. The court has agreed to all the conditions put forth by the CBI. As per the conditions Reddy has to submit his passport in the court, must attend every inquiry without fail and should not visit Ballary, Kadapa and few other regions.

Janardhan Reddy has spent three years and four months in the jail and the bail from Supreme court is a big relief for the him and his family. But he will not breath the fresh air today itself as he has to submit the copy of the order from Supreme court to the district inspector general before 6pm today. But it seems impossible and he will be released only after submitting the copy tomorrow, police sources said.


Related items
Supreme Court to hear Dayanidhi Maran tomorrow
Aadhar card not mandatory, says Supreme Court
SC turns down plea on wearing hijab during AIPMT exam
Society has accepted live-in relationship: SC