Shivananda Swami dies after trying to rescue his disciple
Comments::DISQUS_COMMENTS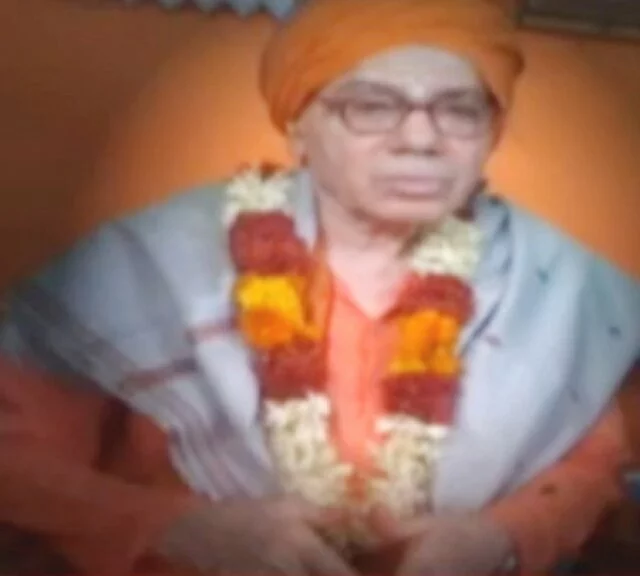 Koppala: The seer who tried to save a disciple who set ablaze herself on Monday January 19 succumbed to injuries on Tuesday morning January 20.

Shivananda Swamiji (80) of Shivananda Swamy mutt in Gadaga is the elderly seer who lost life after trying to save her disciple.

On Monday Prabhavathy (45) a disciple in the mutt had set herself ablaze. The seer had tried to save her and in the process seer had sustained serious injuries. He received 80-85 percent of burn injuries and was immediately rushed to Kumareshwar hospital in Bagalkot.

 After a brief battle for life seer breathed his last on Tuesday morning. He was fondly called as Shivayya thata came to Gadag 40 years ago and founded mutt in Marakatte. Pratibhadevi was staying in the mutt since ten years. It is said that she killed herself due to controversy about the successor of the mutt.


Related items
Parents devastated after Bahrain school calls Kerala couple to pay fee of their dead daughter
Typhoon Soudelor hits Taiwan: Four dead, many missing
BJP leader chased, shot dead in Patna
Lorry-bike collision: One dead, another injured