Attempt to defame minister UT Khader: Case filed against fake message
Comments::DISQUS_COMMENTS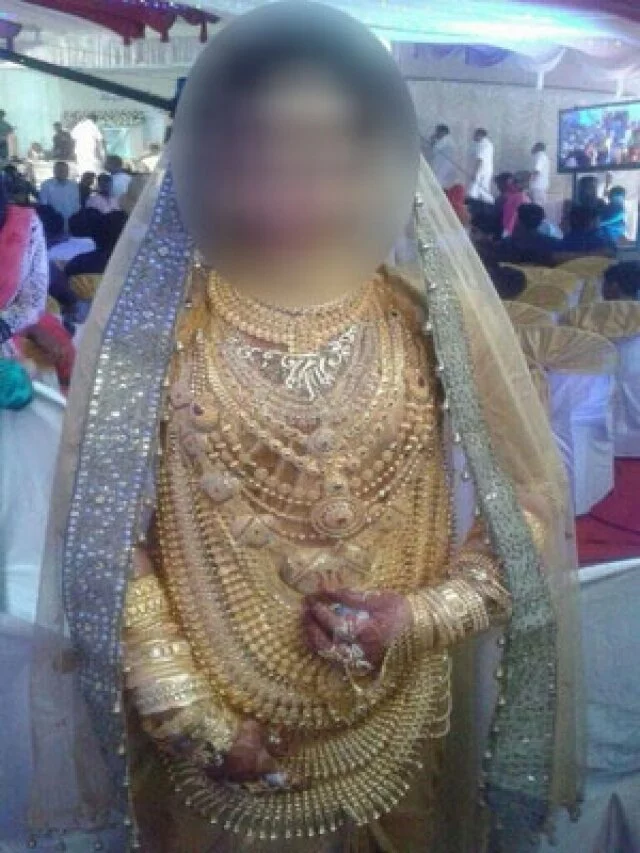 Bengaluru: As a message in WhatsApp and other social medias showing a gold laden lady as minister UT Khader's newlywed daughter created sensation in the social media, a case has been filed in Vidhana Soudha police station here against the people behind this.

While state health minister, UT Khader has only 12 year old daughter named Havva who is studying in Kerala, the WhatsApp message shows a gold ornament clad lady as his daughter who is recently married.  Hidayatullah, one of the personal staff of Khader filed case against the fake message and said, this is the act of desperation to show Khader in bad light.

Hidayatullah further states in the complaint that the fake message has brought much agony to the minister's family, besides disturbing his peace of mind. Khadar and his family have been constantly answering phone calls from the public and news channels and are being subjected to much embarrassment, he stated.

An embarrassed Khadar has only responded by saying, "Some miscreants have done it. Unnecessary assassination of character hurts me a lot. But that is common in public life."

Based on the complaint, the police filed an FIR under section 66A of the IT Act on Thursday January 22.


Related items
Engineer held for posting obscene child pictures in whatsapp
Renovated Hemo-Dialysis center inaugurated at Wenlock hospital
Sentinel center proposed for malaria control: U T Khader
Serving needy people is equal to serving God: U.T Khader