Two more judges from Raghaveshwara Swamiji
Comments::DISQUS_COMMENTS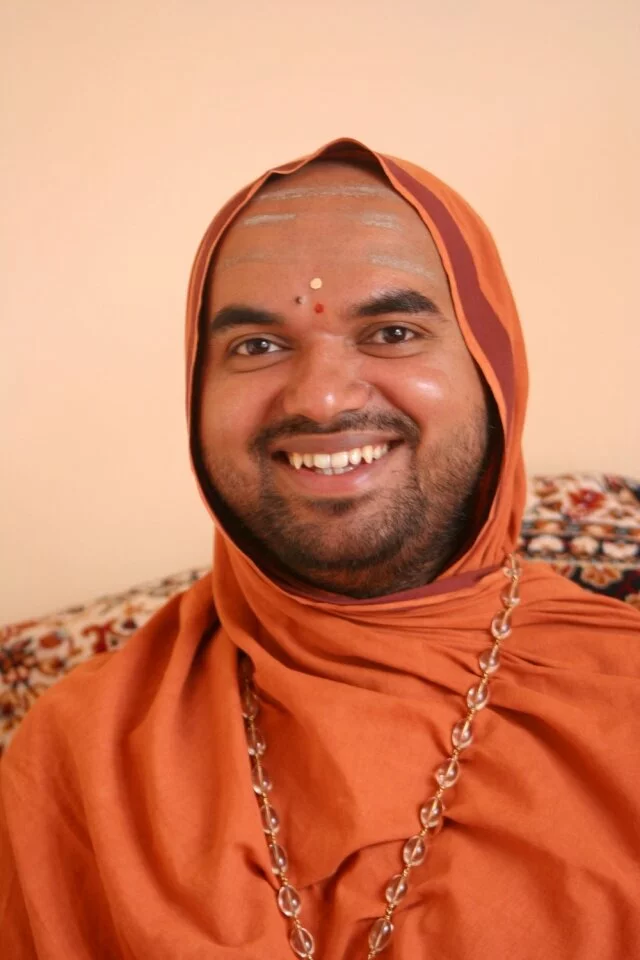 Bengaluru :  After four judges recused themselves from hearing an appeal filed by seer Raghaveshwara Bharati Swami of Sri Ramachandrapura Math questioning a single judge bench's order refusing to quash the rape and sexual harassment case registered against him, two more judges followed the same path.  

Judges H G Ramesh and P B Bajanthri of a Division bench of the Karnataka High Court have recused themselves from hearing the case on Thursday, January 22.

Justice H G Ramesh said that when he was an advocate, he had practised under the guidance of senior counsel B V Acharya and it would not be right to hear the matter as the latter was appearing for the seer. Justice Ramesh even asked Advocate General Ravivarma Kumar if it was right on his part to continue the case knowing that Acharya had been his senior. Justice Bhajantri too said that he will not hear the matter and recused himself.

Earlier, Justice Ram Mohan Reddy and Justice N. Kumar had recused from hearing the plea.
Related items
Three Judges Gunned Down in Egypt Hours After Morsi Sentenced to Death
Take off ceremony of Mobile Lok Adalat
Judiciary, executive and legislative three pillars of the system must work together to fight crimes against women: HC judge N Kumar